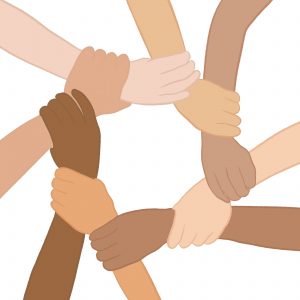 Someone recently asked me what my top 3 values are. It was hard to pick just 3!! But I did narrow it down and one of them was "SERVICE". I work in service of others. To make the world a more happy, healthy and harmonious place. For those of you who don't know, I'm a...
read more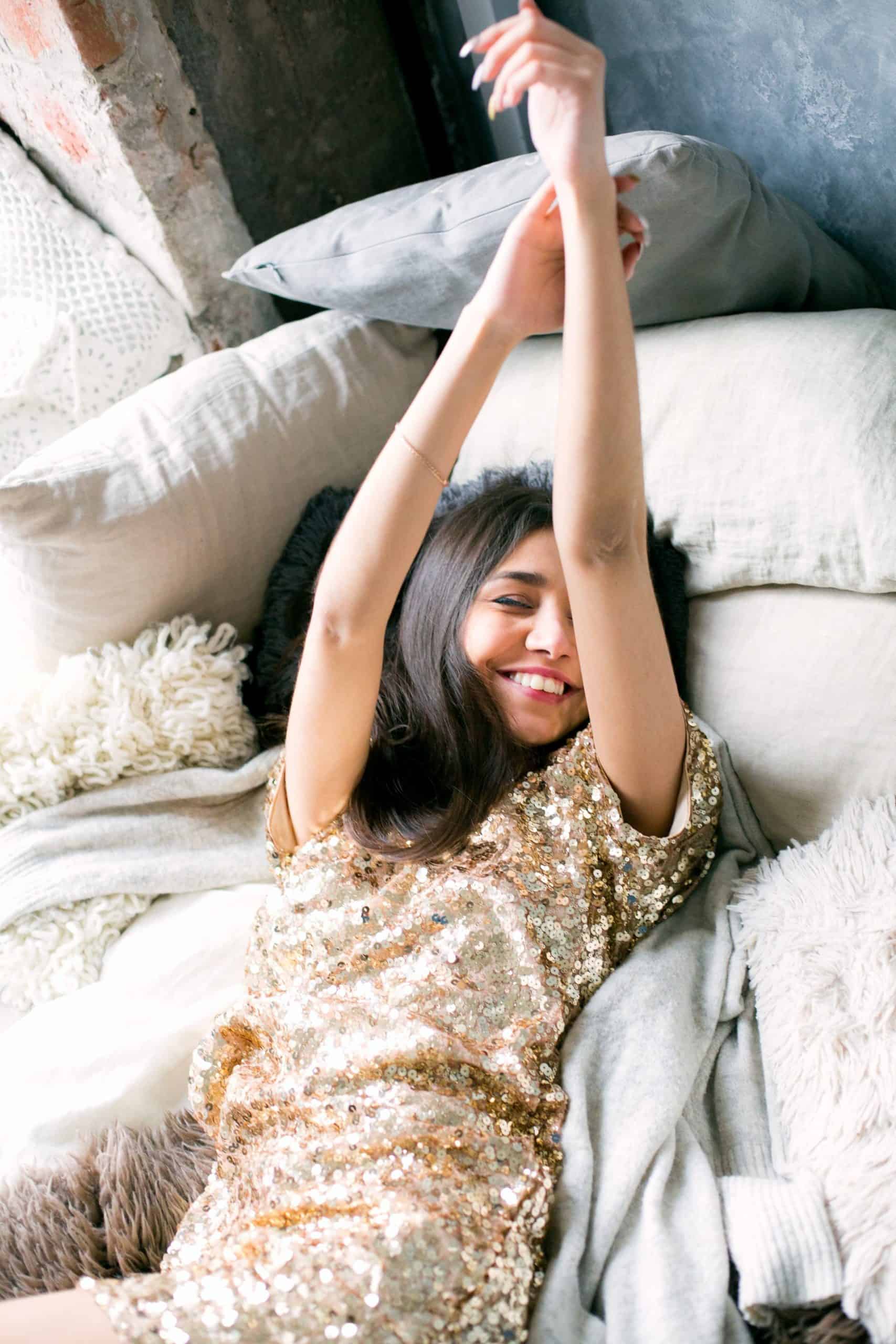 Ready to level up your small business game?
Vivamus sagittis lacus vel augue laoreet rutrum faucibus dolor auctor.