ONLINE LAUNCHING, SIMPLIFIED
Everything I share with my 1:1 clients, now in a DIY version… for a fraction of the cost!
LET ME ASK YOU A QUESTION
Are you struggling to set up your next launch?
You feel overwhelmed and stressed out
You are struggling to make all the puzzle pieces fit together
You don't know where to start
You keep getting stuck on the details
You're don't know how to launch your new program / offer / service.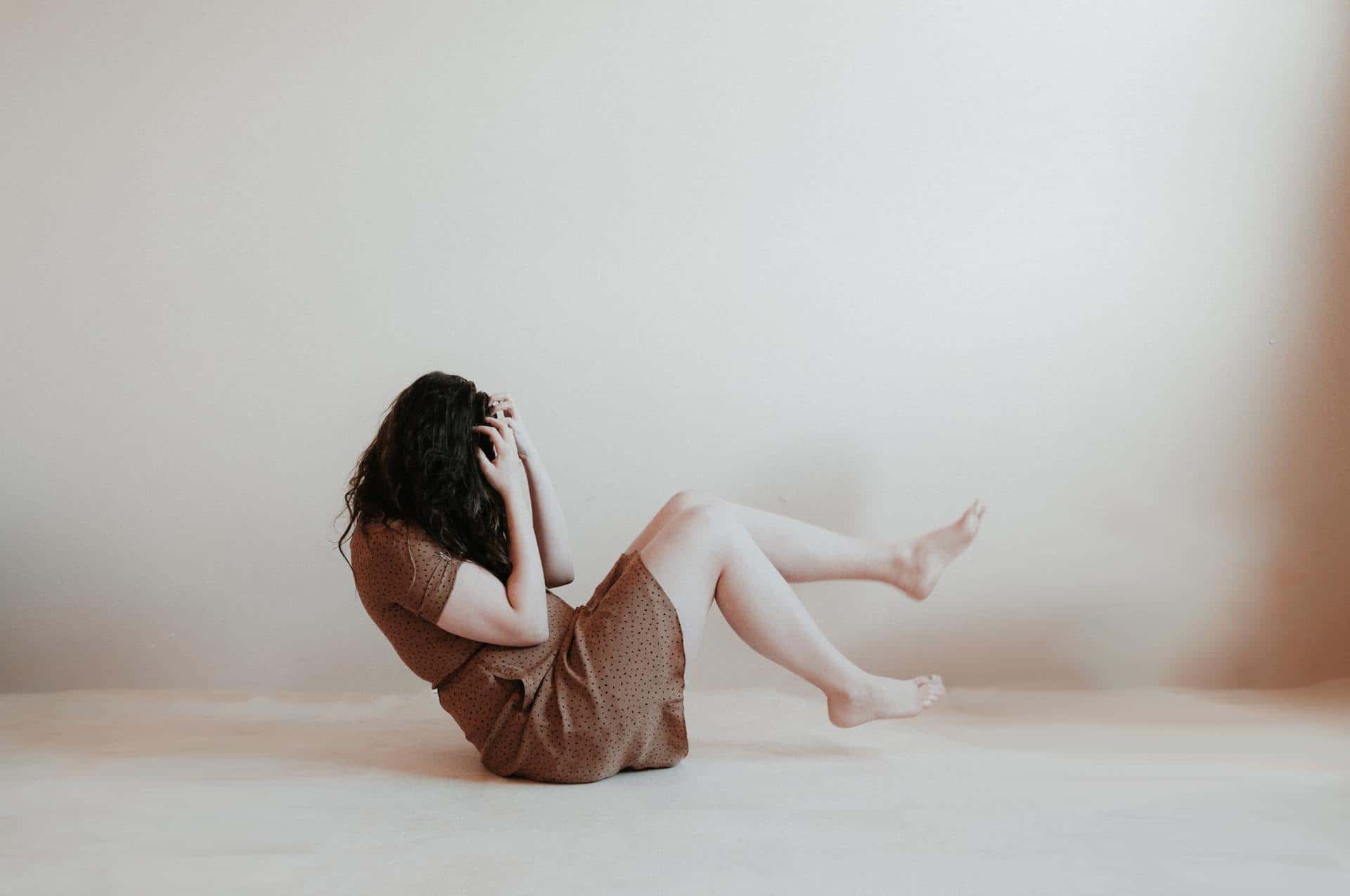 I'm Chrissy Gruninger and I've been helping my clients launch since 2014. Everything from signature courses, to new businesses to new locations in exotic locales!
In this self-guided training, I'm sharing with you everything I've learned. And I'm doing it at an affordable price – to make it accessible for more solopreneurs.
I want to see more online businesses grow and THRIVE. To help you create positive ripples out into the world, with the people and communities your offerings will support.
ONLINE LAUNCHING,
SIMPLIFIED
Launching is like putting a 1000 piece puzzle together. There are A LOT of steps involved.
I've simplified the process so that it doesn't make you break out in hives and rather, hopefully, you feel excited!
You'll learn everything you need to know to set up your launch, from determining who the program is for, what the registration details are, what to do after launching and SO MUCH MORE!
I'd love to see you inside!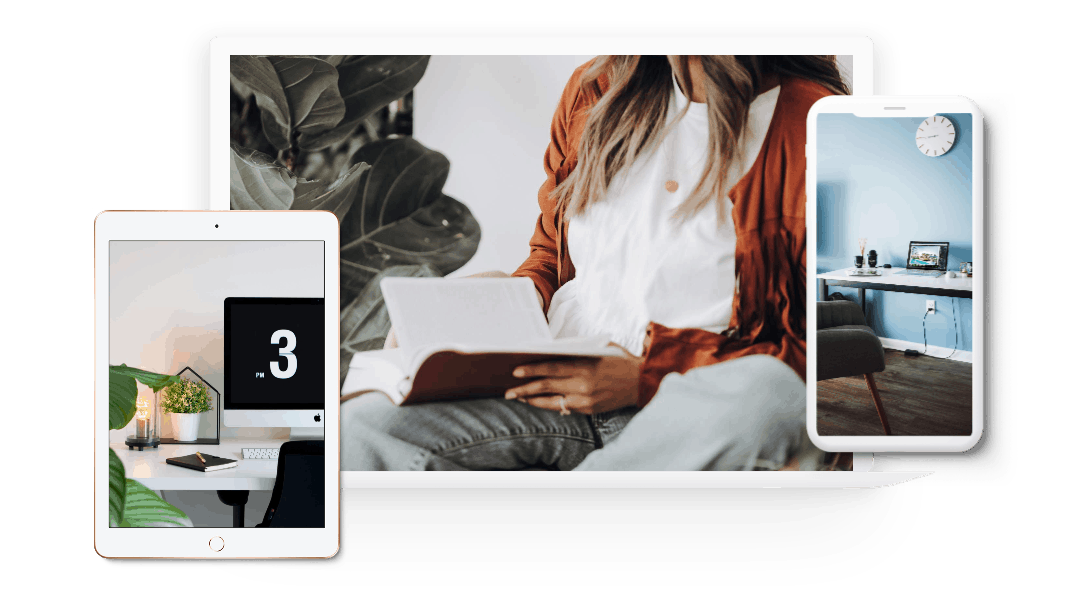 LAUNCH WORKBOOK
An in-depth, 50+ page workbook, guiding you though the process of how to set up your next launch.
VIDEO TUTORIALS
I'll be walking you, step by step, through the entire process. It'll be like I'm right there, by your side!
EMAIL SWIPE FILE
The launch sequence emails that I've been using [and revising!] with my clients since 2014.
LET'S TALK TECH
My recommendations on how to choose the tech for your program.
IDEAS FOR BONUSES!
22 ideas that you can use to offer to your community during launch.
SURVEY TEMPLATES
Pre-launch and post-program surveys to gain valuable info from your community.
SOLOPRENEUR RESOURCE ROLODEX
To make setting up your launch easier and save you time and money, I'm sharing my service provider rolodex with you!
DISCOUNTS ON COACHING
With this purchase, you'll also receive 25% off any of my coaching packages, just in case you need a little 1:1 suppport.
Why is this so inexpensive, compared to SIMILAR TRAININGS?
In late 2019, I decided I wanted to do more than work only with 1:1 clients. I wanted to help struggling solopreneurs who can't afford super expensive programs to help them grow their business. So I'm offering mine at an affordable cost!
DO I GET INSTANT ACCESS?
YES! To both the entire training and the bonuses.
WHAT IF I HAVE QUESTIONS?
If you feel like there is something missing from the training or something that is unclear, I invite you to reach out and I'm happy to review it.
If you'd like to work together after purchasing, you will receive 25% off any of my coaching packages.
HOW LONG DO I HAVE ACCESS FOR?
You have lifetime access! This is a self-guided training, so you can go at your own pace and not feel rushed. 
Will I receive updates?
Yes. As long as you're in my community, anytime I update the program, you'll be notified via email of the changes.
WHAT IS THE REFUND POLICY
For this training, I offer a 14-day money back guarantee, no questions asked.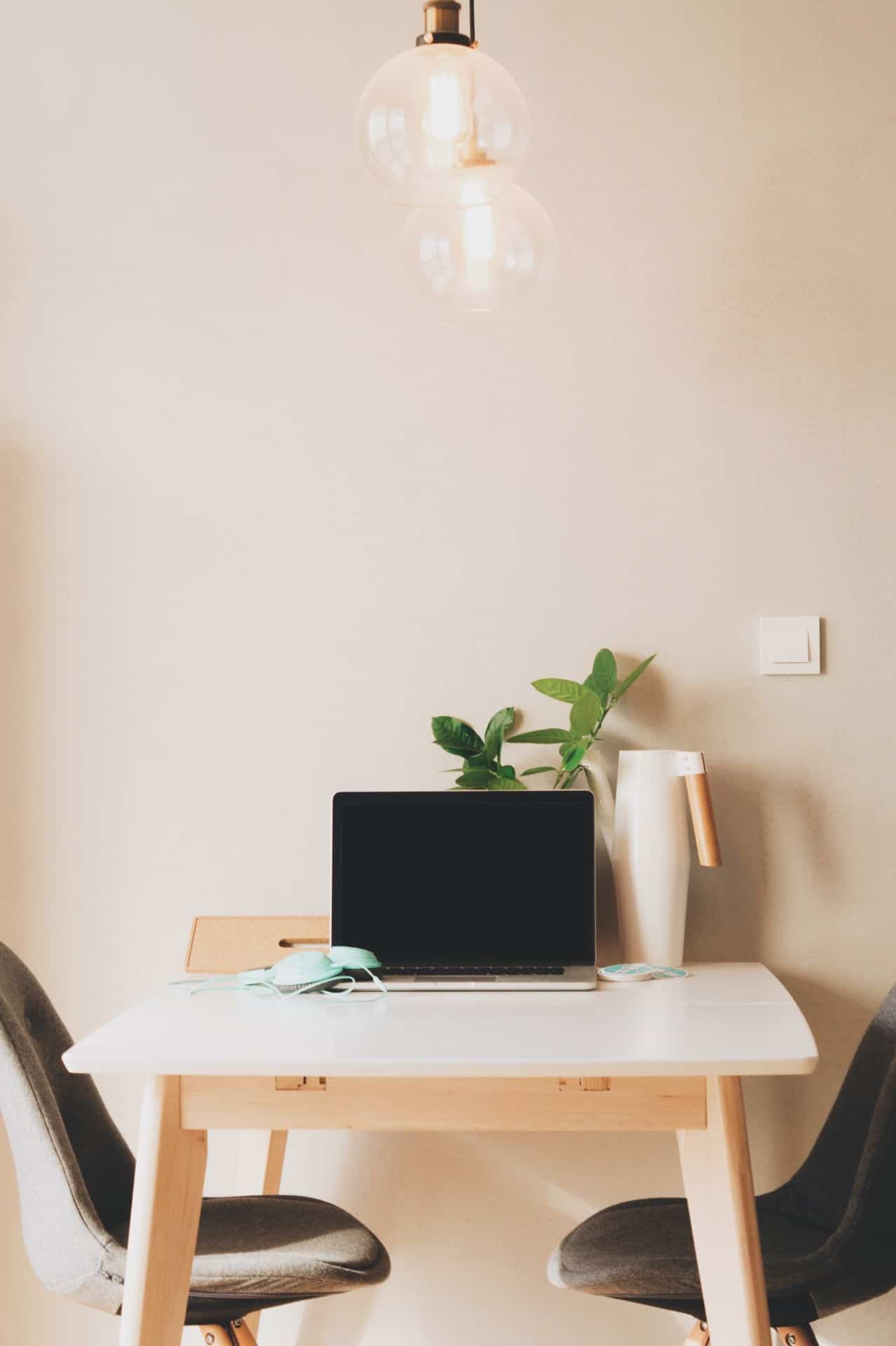 Get a sneak peek into Module 1!
Sign up today and get instant access!
Chrissy Gruninger has been working in the online world with solopreneurs and businesses since 2010.  She has worked with clients from around the world.
She also has 25+ years of working in business, in administrative and management roles in for-profit businesses and non-profit organizations.
From California, she has lived in Costa Rica since 2012. She is an award winning author and has been featured in numerous publications. She also has a background in yoga and wellness.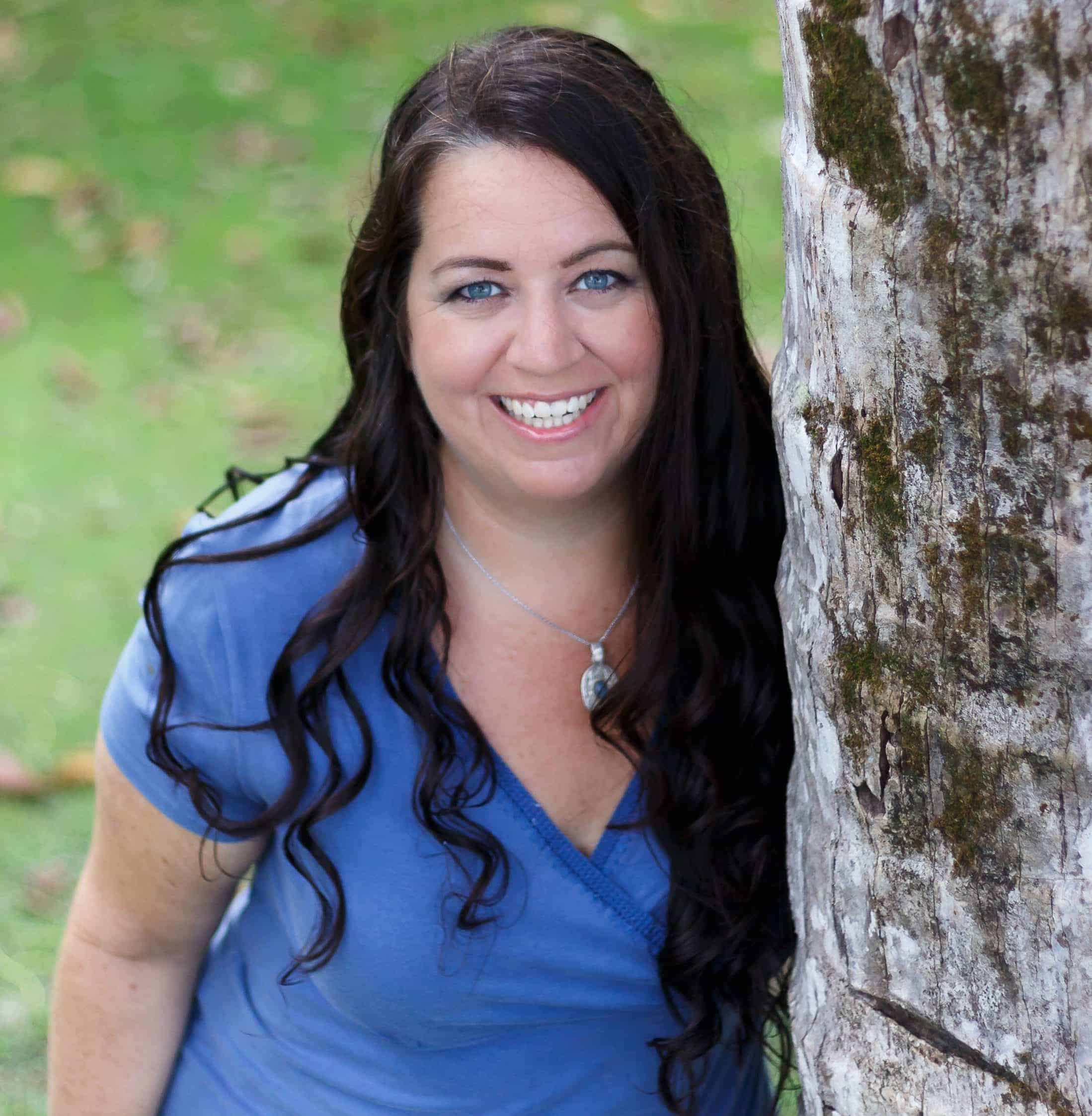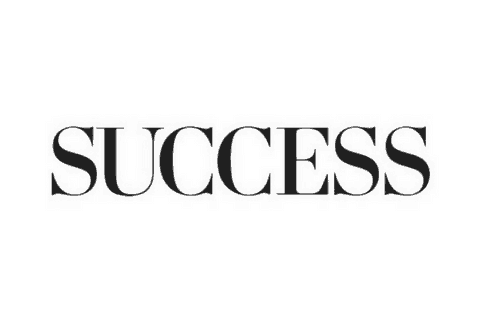 14 DAY SOLOPRENEUR SATISFACTION GUARANTEE
I want you to love this course and get everything you need from it.
If you don't feel that my course can help you with your next launch, then let me know and I'll refund your purchase. No questions asked. I'm sure you'll be delighted though!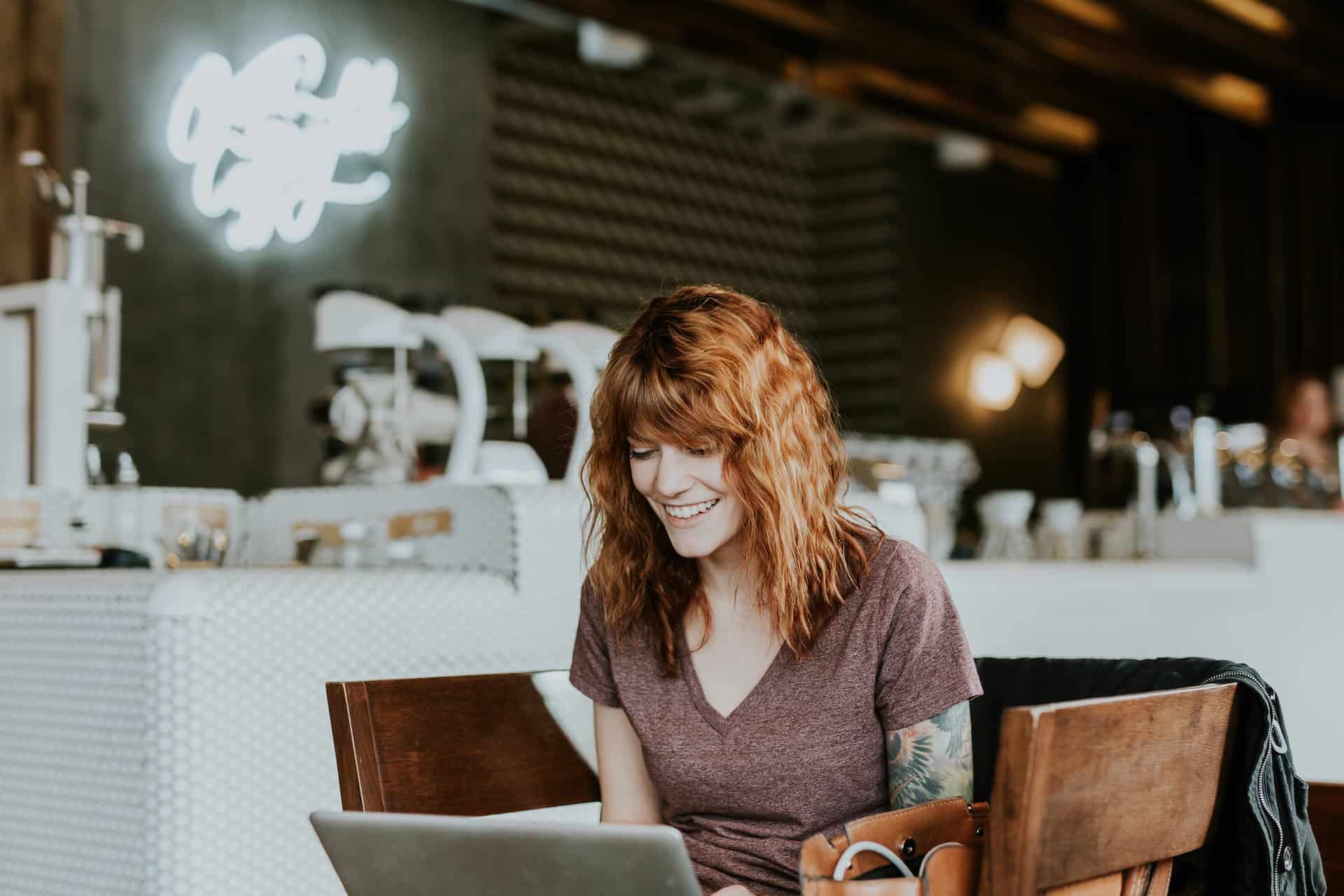 Sign up today and get instant access!