I've got one more
special deal for you:
Are you ready to say
goodbye to overwhelm and
STAND OUT online?
My entire
Simplified for Business
online training is only $37 today
[$997 value]
YES! Sign me up!
If you've landed on this page, it's likely because you are a good person doing good things in the world.
Welcome…
It's also likely you're feeling a little overwhelmed, stressed, anxious and /or lost about how to show up in the online world.
Should you…
Have a website ❔
Use Facebook, Instagram, Pinterest❔
 Write blogs, guest blogs ❔
 Create an online program ❔
 Podcast ❔
 Hire a team ❔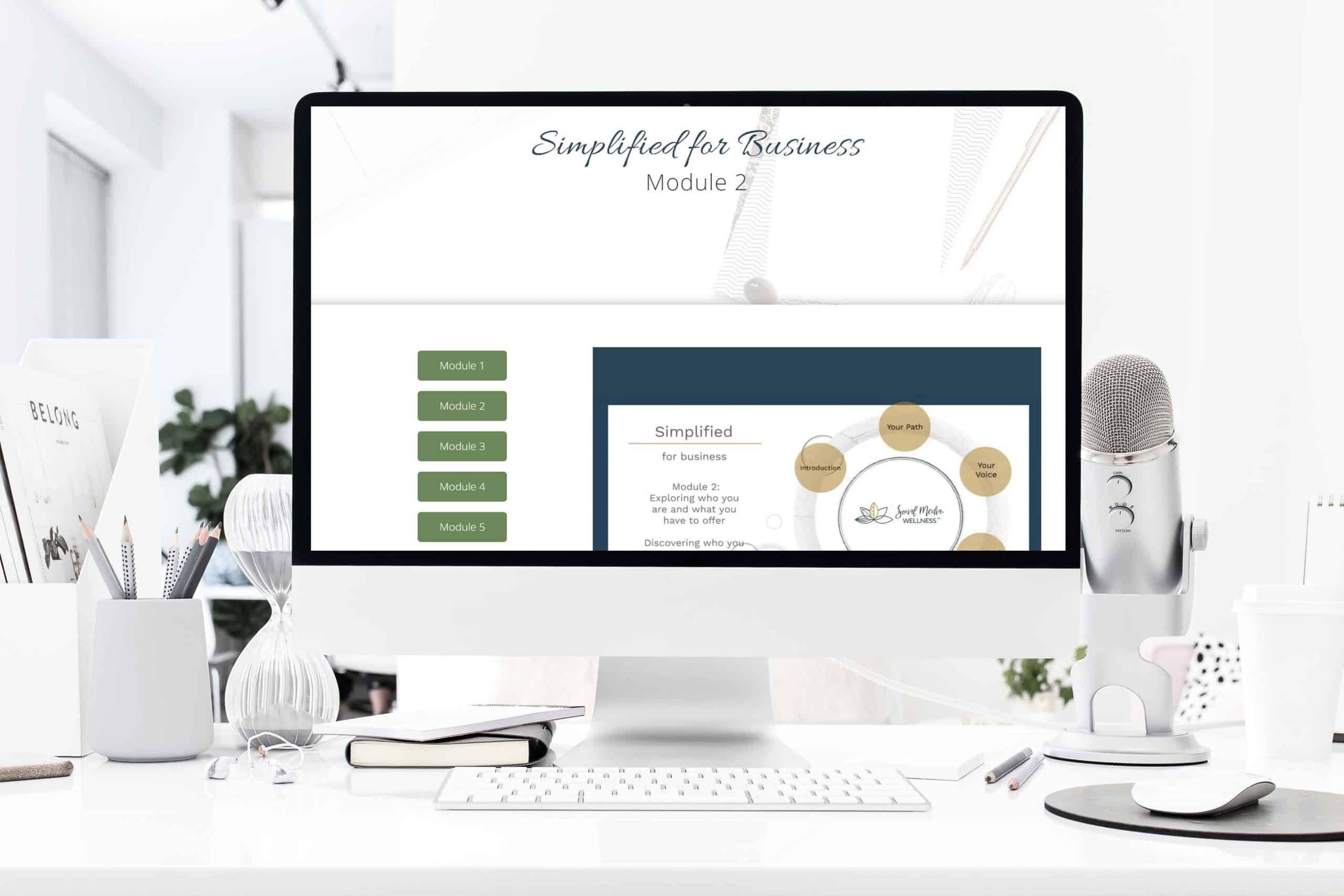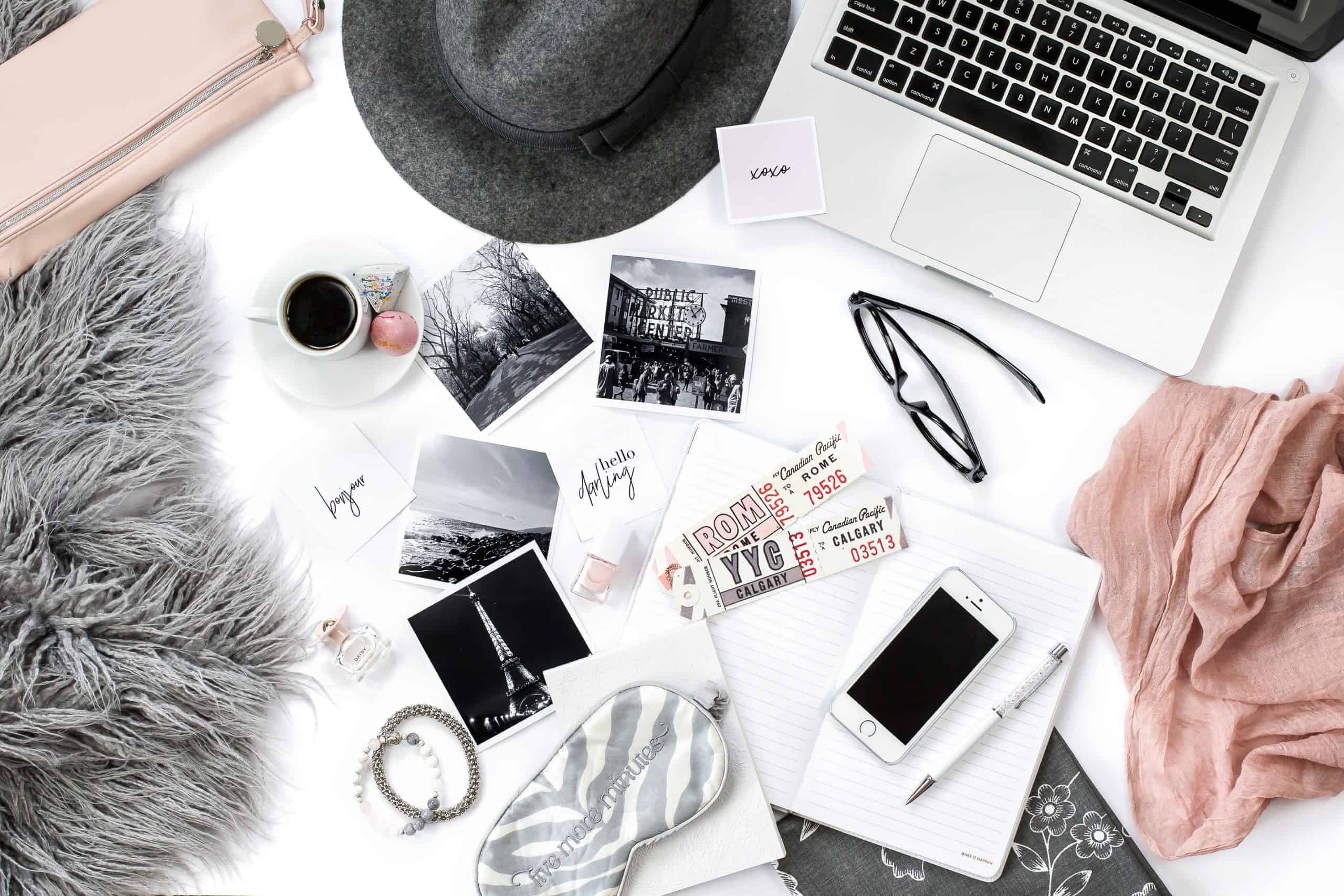 Use Facebook, Instagram, Pinterest?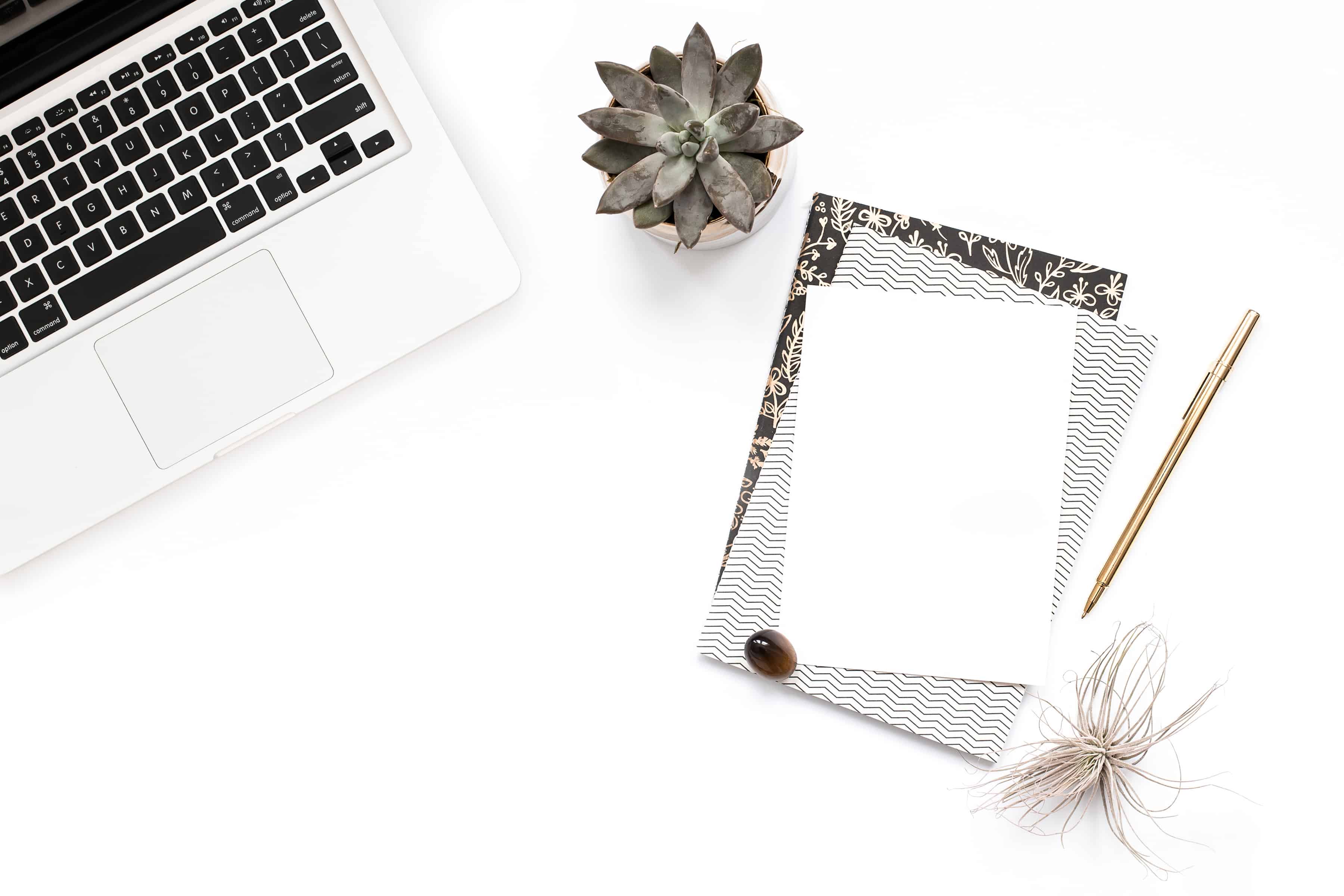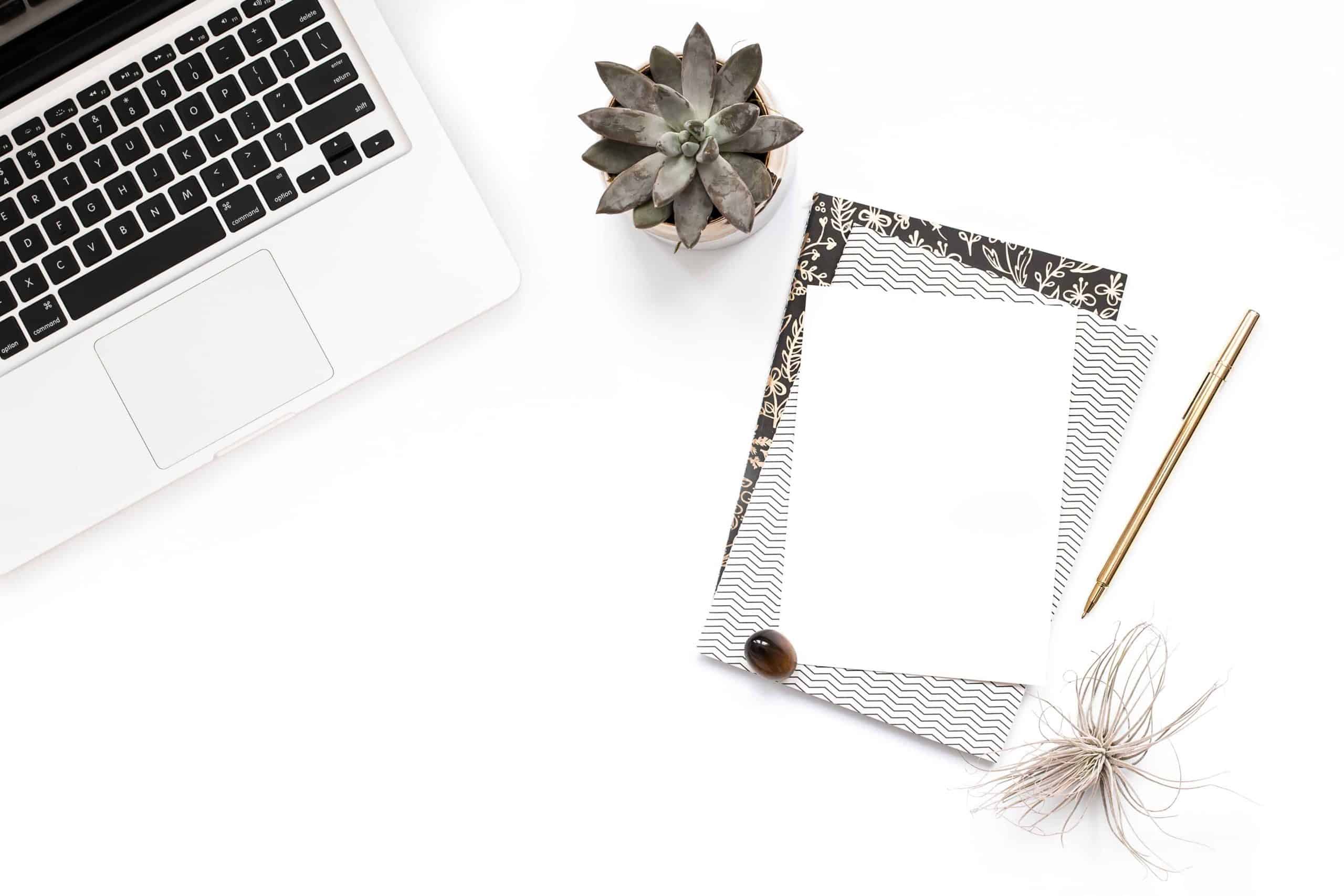 Write blogs, guest blogs?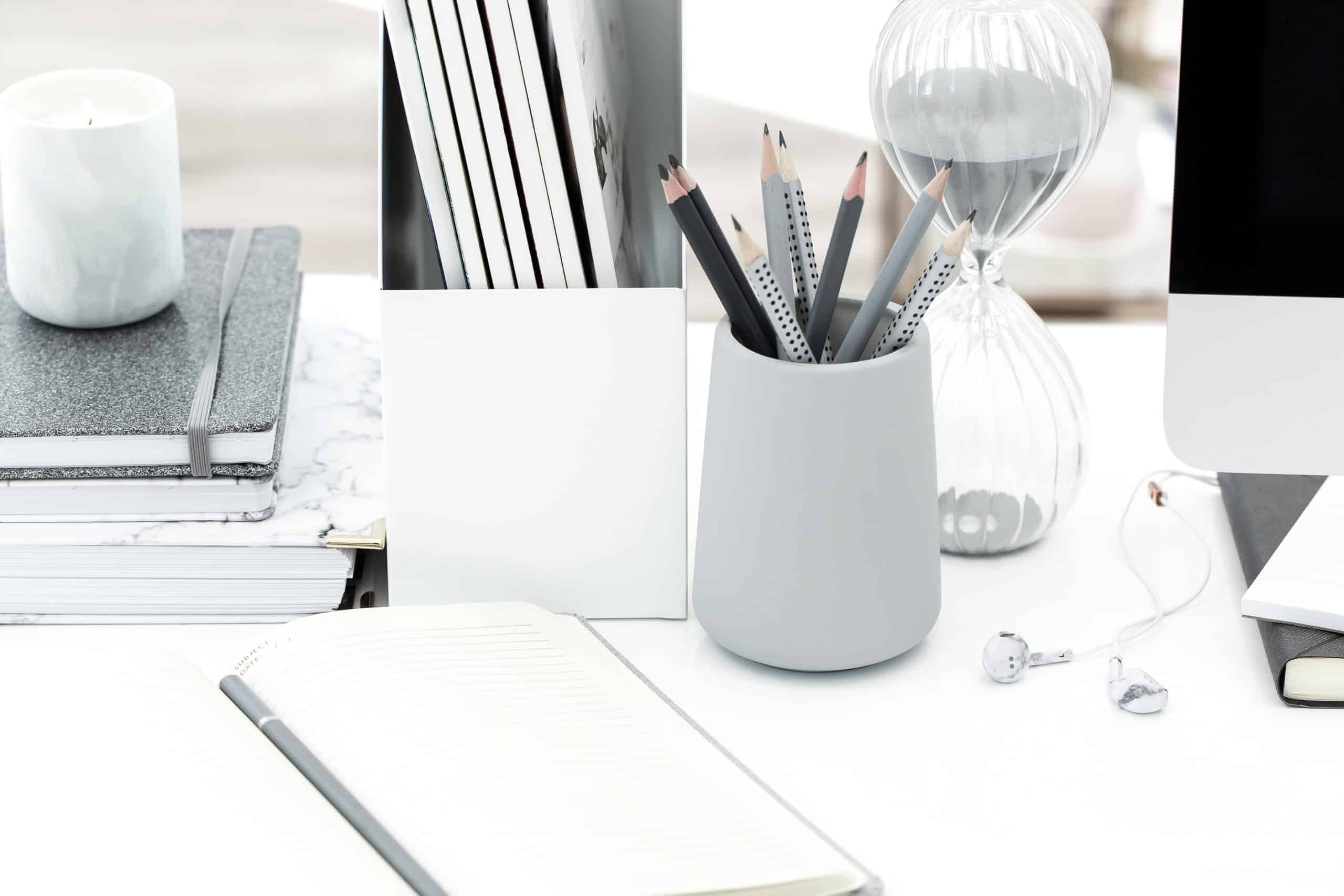 Create an online program?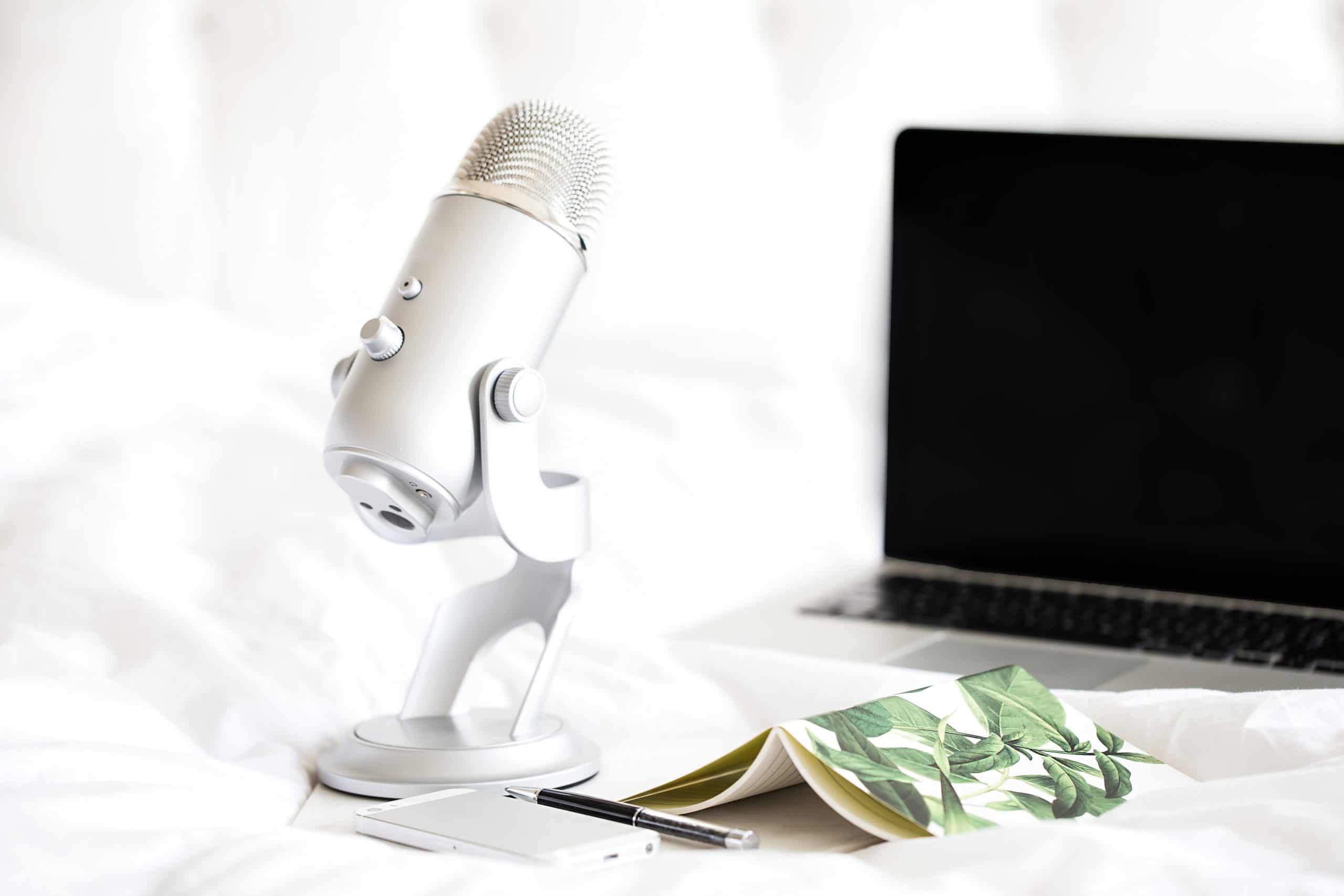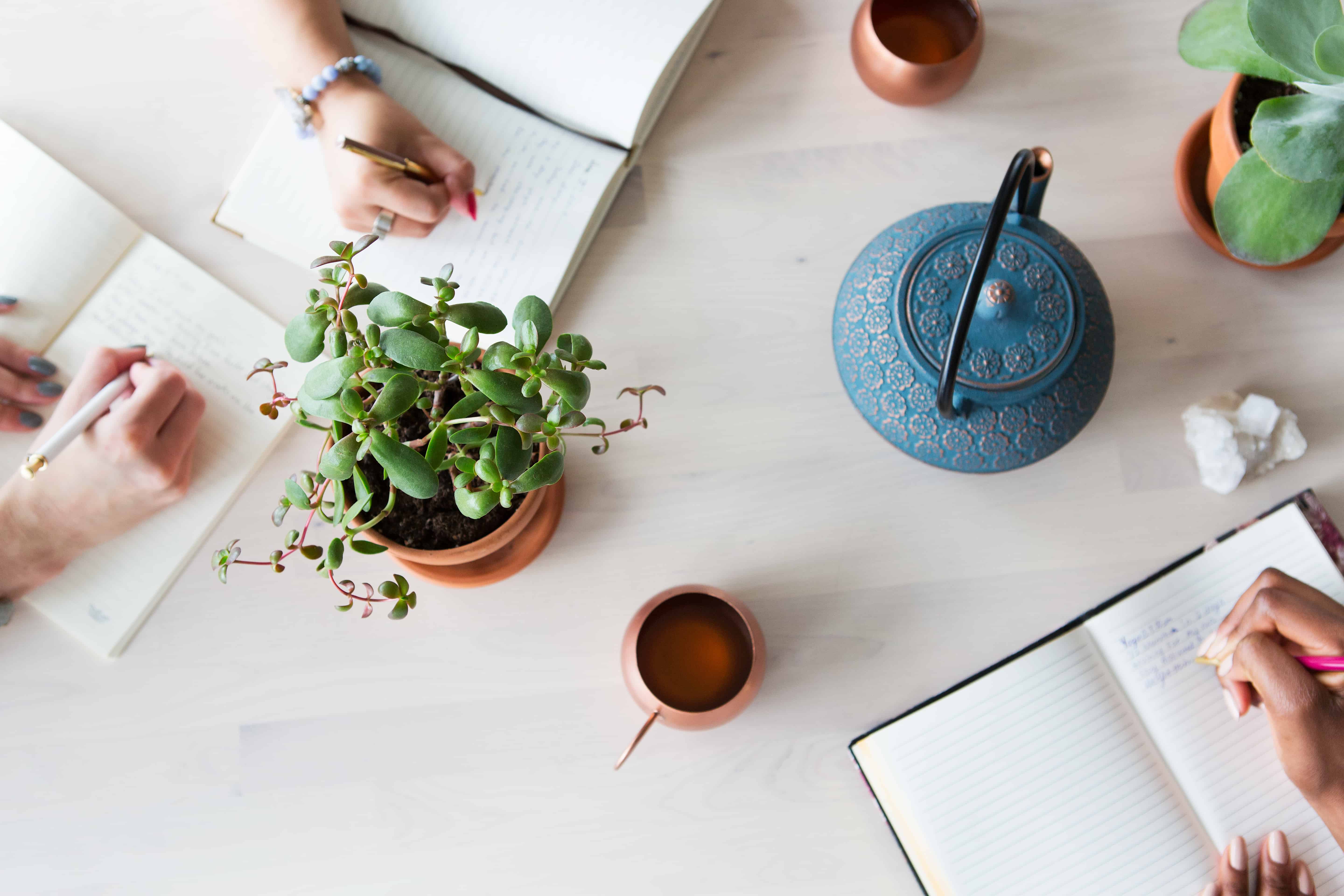 Plus… how do you run the front end of your business while doing all of the above?
Plus (yes, there's more …)
Plus (yes, there's more...)
Your social life might have gone out the window as you try to juggle all the many hats you're wearing as a solo-entrepreneur.
Your social life might have gone out the window as you try to juggle all the many hats you're wearing as a solo-entrepreneur.
I want to take away that stress you're feeling.
That's why I created Simplified for Business.
An Online Training that takes you step by step into the world of online marketing.
At a totally affordable price. Only $37 when you purchase today!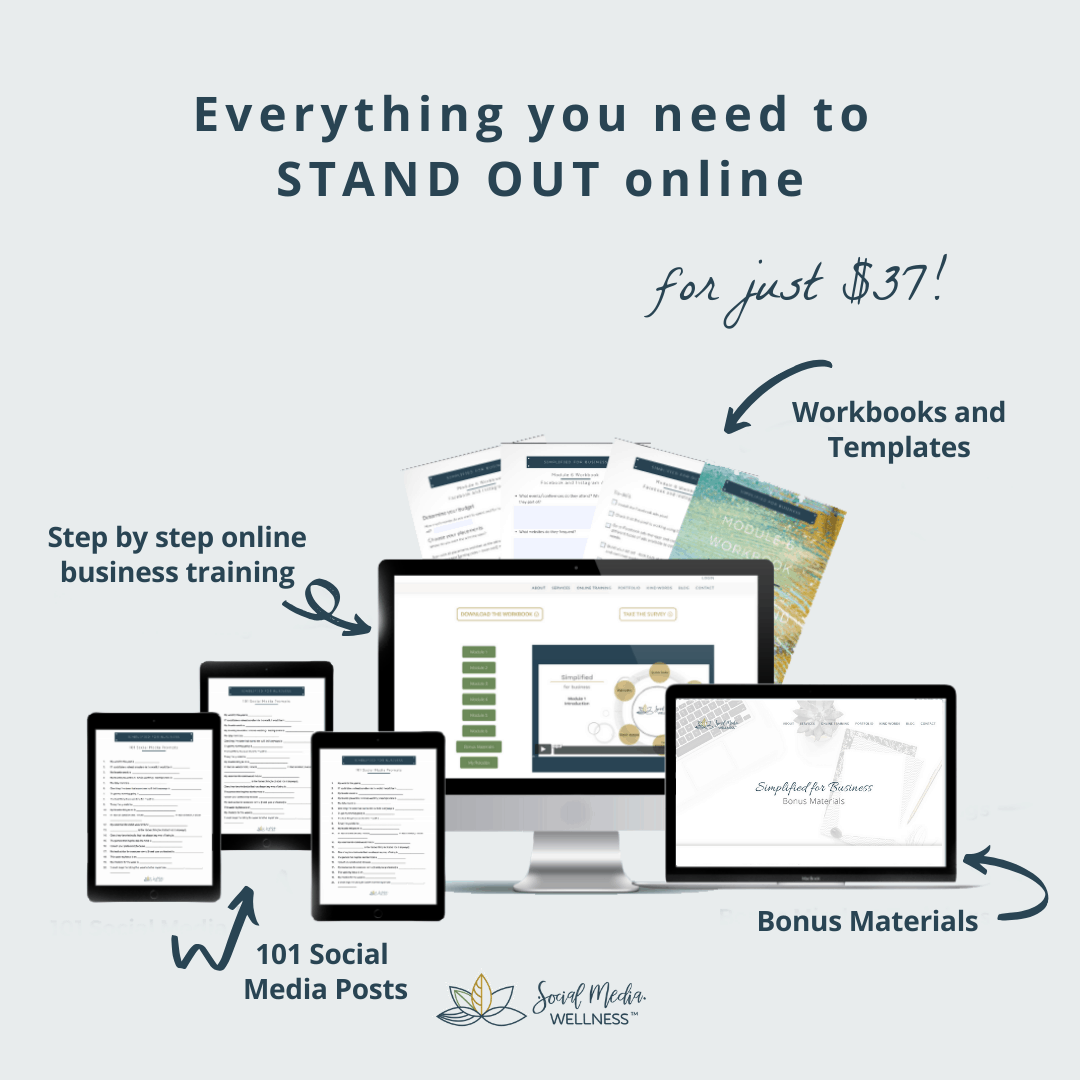 I want to take away that stress you're feeling
That's why I created Simplified. for Business.
An Online Training that takes you step by step into the world of online marketing.
At a totally affordable price. Only $37 when you purchase today!
SIGN ME UP!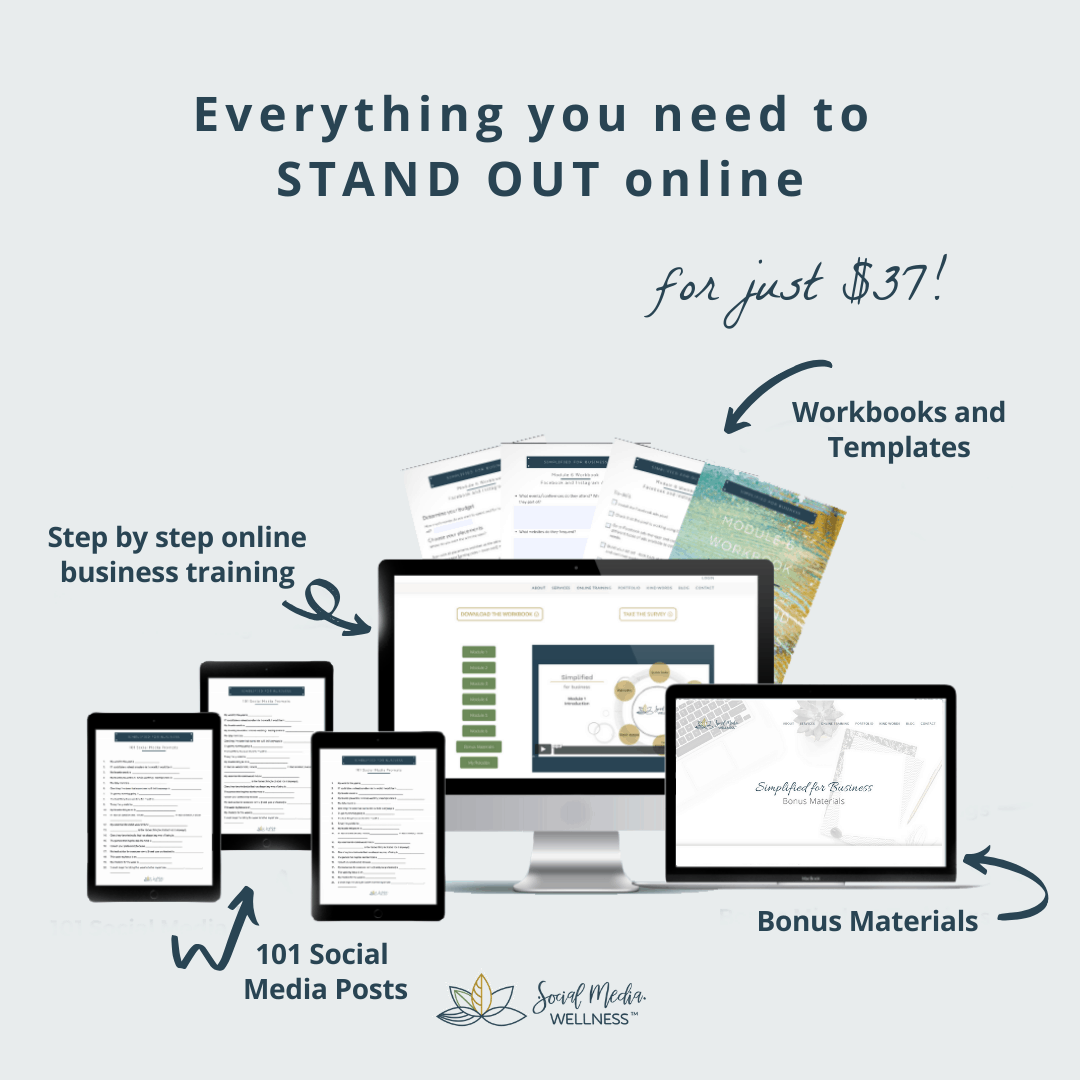 I decided to take the online marketing course to develop my own personal page/brand. My biggest impact was in module 2, where I explored my ideal customer and my personal voice as a yoga teacher. I also have a website and social media pages developed and for this I am grateful for what I did accomplish with Chrissy's help!
Hi, I'm Chrissy, owner of Social [media] Wellness
™️ 
The Intentional Online Business Manager
I understand that as a solopreneur / small biz owner, having to do everything on your own and having the burden of figuring it all out on your own – it can add to the stress you're already feeling.
Plus, you might not have $1,000's to spend on a coach or an online program to teach you how.
I get it. Really.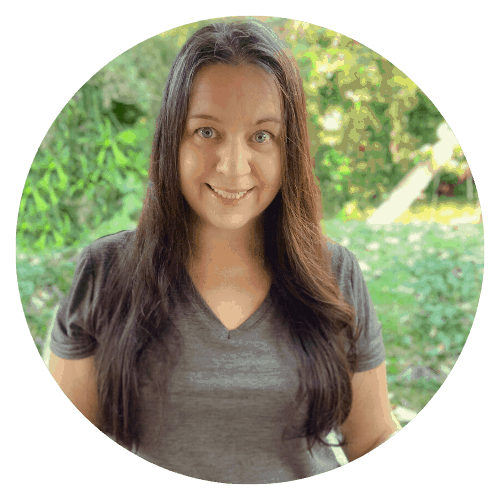 I know how much you want to succeed.
[Side note: I want you to succeed too!]
You want to thrive in the online world.
And you want to make a real world difference
for all the lives that you will touch…
if only you could figure out how to show up and reach people.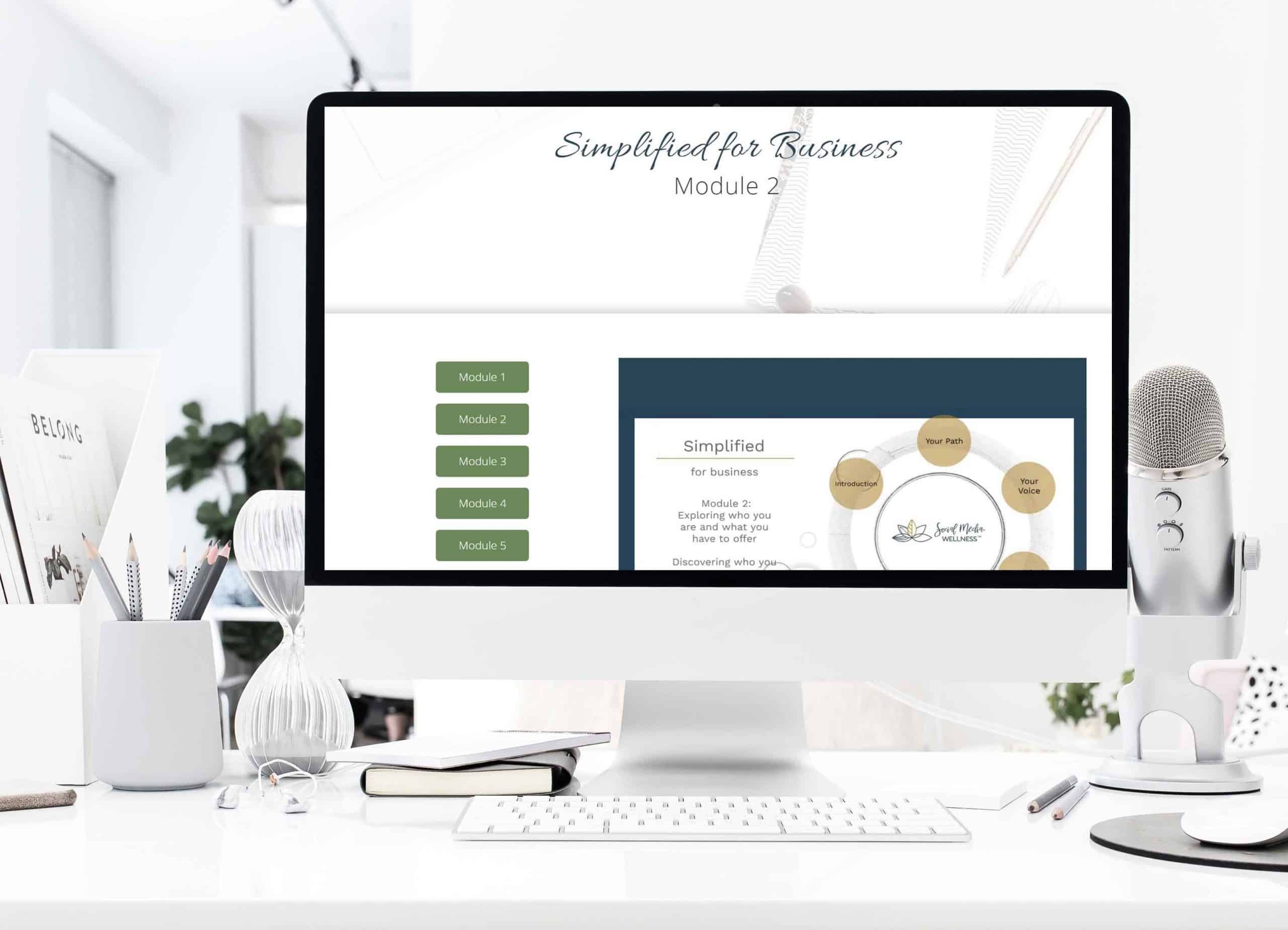 I'm sharing with you:
✔️ How to create an effective strategy for your online marketing
✔️ How to be efficient with your marketing so you can have a work / life balance and do more of what you love
✔️ The tools and tech that I use with my business and recommend to my clients
✔️ Blog writing that doesn't take you 7 hours [there's one tip in there that may just change your world!]
✔️A step by step video on how to build your website and how to maintain it. I make it easy, I promise!
✔️ How to know when it's the right time to outsource and my best tips for finding help
✔️ All the insider secrets that I've only shared with my clients!
You may have already spent countless hours . . .
Trying to set up a website
Wondering how to make social media work for you
Staring at a computer screen with no clue how to create online content your community will actually want!
. . . or just completely avoided showing up online at all!
But what if it didn't have to be that way?
What if you had a clear plan that showed EXACTLY how to reach your ideal clients online . . . without creating more stress or a bunch of new to-do lists? 
What if you could be taken step by step through the basics of online marketing, from building your brand and offers to designing a website and creating content for your community with more ease and efficiency. 
Because you already do so much good for your clients . . . wouldn't it be great if you could reach MORE of them?
Simplified for Business is the ultimate road map to help you get there!
For anybody who is considering starting a business with an online presence, I can heartily recommend Simplified for Business. Chrissy takes you step by step through the process, from deciding on your niche, to branding, building a website, and the world of online marketing. In my case, I already had done much of the groundwork, including creating a website, my offerings and my marketing, yet I still got a lot out of the program.
Going through Simplified gave me the opportunity to go through each of the steps to make sure I had done everything. There was some technical issues I had forgotten to set up (hello Google analytics and Facebook pixel!) and I was thankful to be able to follow Chrissy's video tutorials to put those in place.
One thing that really stuck with me was "creating content with contentment". It can seem overwhelming to think of all the things to do in a given month aside from carrying out my services. Writing blogs, Facebook and Instagram posts and email newsletters are all great ways to create connection with my audience… but it's a lot to keep on top of!
Chrissy has a beautiful strategy for easily planning and executing those tasks, leaving room for all the other things in your business. So whether you're just starting out, or already well on your way but looking for some new strategies, Simplified for Business is for you!
Module 1: Getting Started
We'll kick off Simplified with an overview of the program and begin to assess what you'll need [or perhaps what you already have] to market yourself online. We also explore what you already know about your business – what's worked and what hasn't as well as your short and long term goals.
Module 2: Know yourself and your clients to create your offerings
You'll explore who you are and who you most want to work with as well as what services you want to offer, based on your life's path and the goals you have for your business. This is a big module and acts as the foundation for everything else you'll be learning in Simplified.
Module 3: Building [or reviewing] your website
You will work on the set up and design of your website or, if you already have a website, you'll still want to watch these videos to ensure you aren't missing anything! I've also included a tutorial on how to easily build your website :-)
Module 4: Online communications
In this week, you'll develop a marketing strategy for all your communications in the online world. You'll explore the different options available like blogging, email marketing, podcasting and guest posting and decide how and where you want to show up.
Module 5: Social media marketing
You will jump down the massive rabbit hole into social media marketing, learn about the most popular channels, and where you should – or should not – be spending your time. I'll teach you how to create content with contentment as well as logistics, resources and the option of outsourcing.
Module 6: Facebook and Instagram ads
You'll learn how to set up and manage ads on Facebook and Instagram. It's not as scary (or as expensive) as it may seem.

Social Media Swipe File
101 plug and play captions that you can use to show up and stay consistent on any of your social media platforms

Get Seen and Get Paid
This mini training will help you price your services and charge what you're worth so you can create a business that aligns with your lifestyle and what you know you deserve

Solopreneur Resource Rolodex
To make running your business easier and save you time and money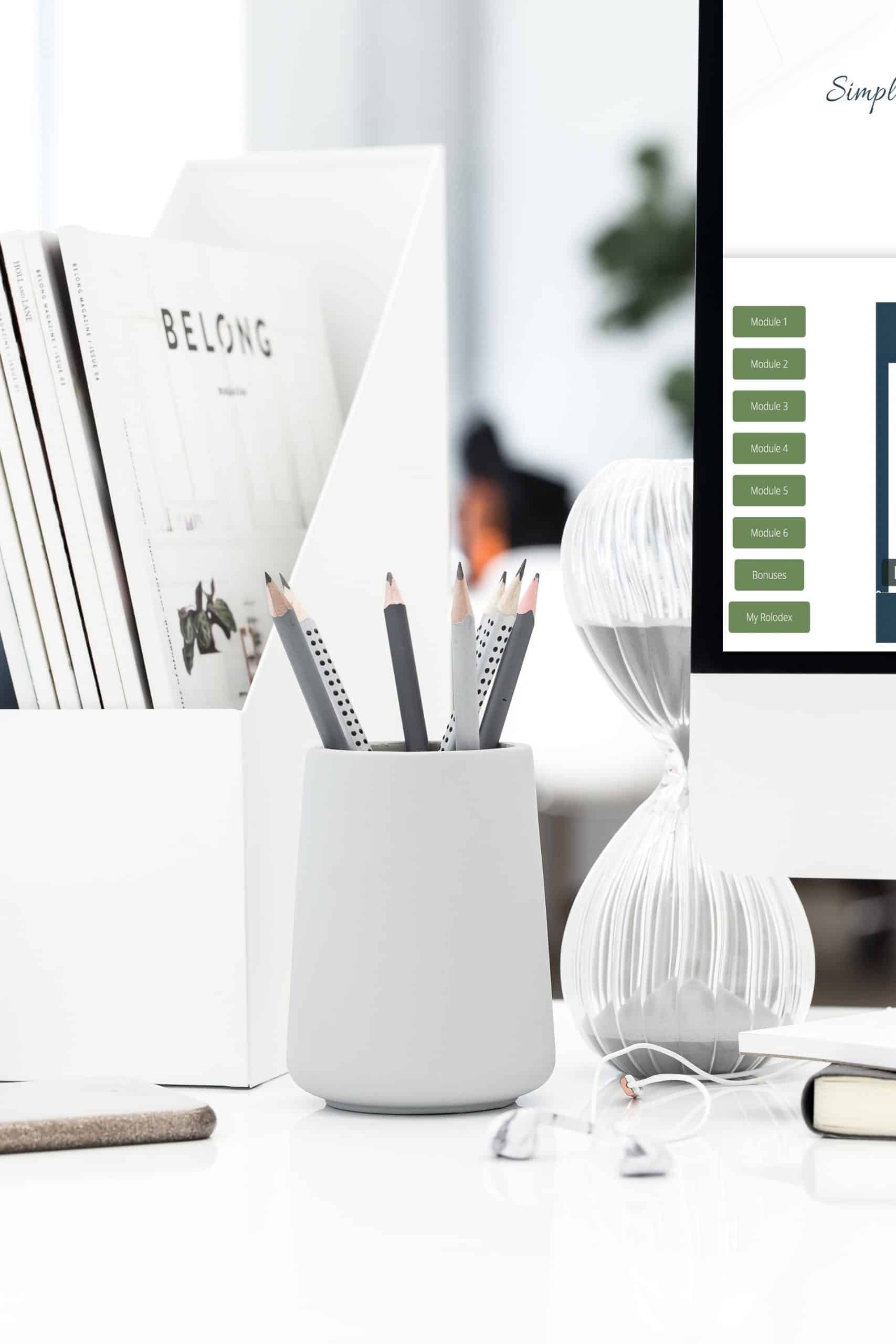 Presentation style videos for each module
PDF workbooks, templates and checklists to accompany the videos and walk you step by step through my Simplified process
Bonuses! My social media swipe file and Get Seen and Get Paid mini money training
My rolodex of companies worth using + additional resources
Access to the training, including updates and new bonuses [for the life of the program]
Convenience of learning at home, on your own time
14-Day Money Back Guarantee
Like you, I'm a solopreneur. I want to take away any stress or questions you may have so I'm offering a 14 day money back guarantee.
If you decide this isn't the right program for you, just reach out to me and I'll promptly issue a refund.
Buy now
What people say about Chrissy's programs and working with her
Before the training, I was feeling overwhelmed by social media marketing and each week felt like a heavy burden. Once the training started it was like the weight had lifted! I had small, manageable assignments that helped guide me into where I want to focus my time and efforts. I learned more about how I want to show up in the world and now I feel energized and more clear about steps I can take to keep improving my website, blog and social media posts. Thank you!
I highly recommend Chrissy Gruninger's company.  We found Chrissy to be very professional (every aspect of work we asked her to do was done within the timeline and with quality).  She provided us with current, relevant, and important information for our business and was incredibly helpful in identifying the keys to improve our social media presence.  Chrissy also linked us to some other people (video, web site design) as well as provided us with some awesome photos of our location which we are using on our site and social media pages.  We appreciated the fact that her philosophy was so in line with ours.
It has been a great experience working with Chrissy through an intentional online marketing course and redesigning my website.  She is helpful on so many levels. In the online marketing course Chrissy really encourages clients to connect to themselves and their "why" regarding whatever business they are pursuing, so that they create a website and marketing plan in a personal and effective way right from the start.  As we were working together to redesign my website, she was so patient with me, taking the time to answer all of my questions and working hard to make sure that my website was truly what I wanted and that it reflected who I am. Chrissy brought together all of the aspects of my business in a unique, cohesive, and vibrant way on a website that I love! 
This program was the little push I needed to finally create a simple and professional website for myself as a yoga teacher. Currently, mine is quite simple, but having that as a foundation for if, and when, I need something more complex gives me peace of mind.
Simplified for Business is for you if…
✔️ You're ready to show up online and make a bigger impact in the world
✔️ You want to build your community, out in the real world AND continue to connect with them online
✔️ You're tired of feeling frustrated and overwhelmed about how to market yourself and have an online presence
✔️  You want support figuring out how to use social media most effectively while also being authentic.
Take a look at all that's included inside
Simplified for Business . . .
Step by Step Online Business Training [$697 value]
Workbooks, Templates and Tutorials [$297 value]
+ Bonus Materials
Social Media Swipe File [$97 value]
Get Seen and Get Paid [$77 value]
Solopreneur Resource Rolodex [$27 value]
TOTAL VALUE: Over $1,000!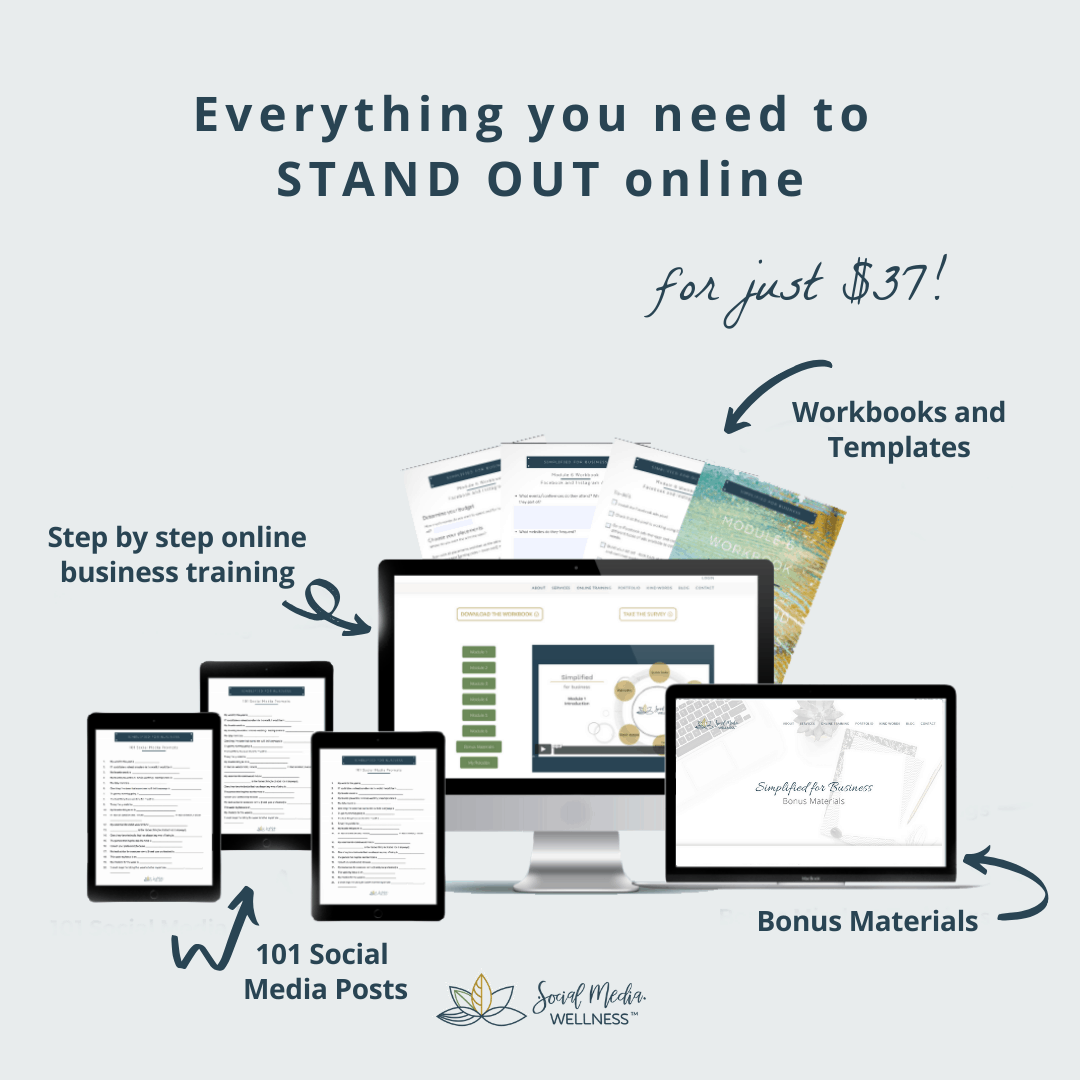 Today's price
$37
[but only for a limited time!]
Your questions answered . . .
Why is Simplified for Business so inexpensive?
Great question. Because I decided in 2020 that I wanted to make more of an impact out in the world – and to do that by offering a high value but affordable training for solopreneurs who don't want to spend thousands of dollars to learn how to market themselves.
What if I have tech issues?
I've made the training site super easy to use! But if you ever run into any problems, you can always reach out and I'm happy to help.
What if I decide this program isn't right for me?
Not to worry! I offer a 14 day money back guarantee. Just reach out and let me know. 
Is this a live group program?
At this time, Simplified for Business is a self-guided program that you can do at your convenience, from the comfort of your home.
Why are you the right person to teach this training?
I've been working in the online world since 2010 and have 20+ years working in business management and administration. Most of my clients fall into either the "eco" or "wellness" professions.
+ I also have a background in wellness. I am a yoga teacher (YTT in 2006), wellness coach and my Masters degree is in Integrative Health and Sustainability.
*full disclosure*
Yes, I am just asking $37 for the entire Simplified for Business program.
[it is a crazy, ridiculous price but my mission is to make an impact and help other small business owners succeed!]
You get instant access to the complete program and can get started today!