SOCIAL MEDIA SURVIVAL KIT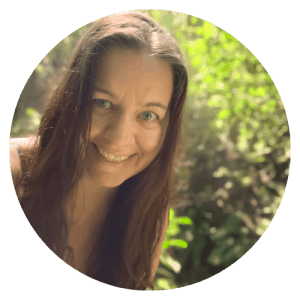 Hello! Chrissy here. 
If you're feeling:
? STUCK
? FRUSTRATED
? OVERWHELMED
with your online marketing… then you're in the right place.
Inside the Social Media Survival Kit, you'll find: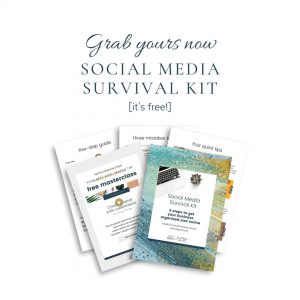 ✔️ 5 steps to go from overwhelm to EASE in creating your content
✔️ 4 quick tips
✔️ 3 key resources
✔️+ 3 mistakes to avoid!
✔️ And, I'm giving you my 50-Minute Masterclass on how to create content with contentment.
Just sign up below ⬇️ to get started!