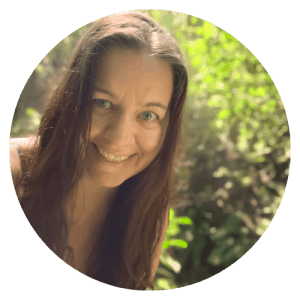 Hello! Chrissy here. 
If you're feeling:
— STUCK — UNMOTIVATED — OVERWHELMED
with your online marketing… then you're in the right place.
In this FREE 50-minute workshop, I'll cover:
Online marketing overview
How to create content with contentment
THREE examples of content calendars
Scheduling posts and repurposing
Click the button below ⬇️ to choose a day and time for my upcoming workshop.
There will be a replay so if you miss it, don't worry. Just check your inbox for an email from me that will contain the link – check your spam if you don't see it.
[but don't let this be something you put off doing… THE WORLD NEEDS YOU!]