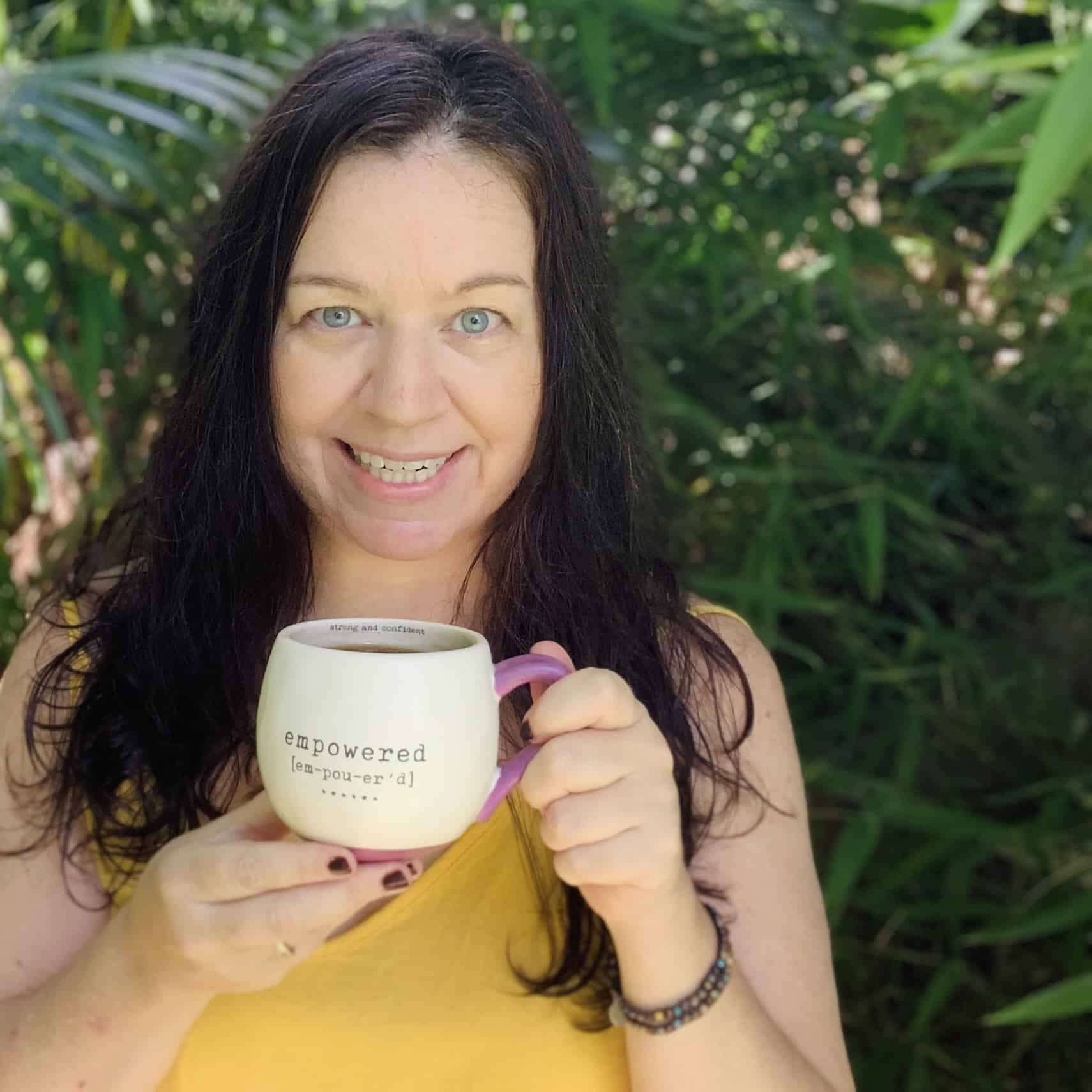 Welcome
I'm so happy you're here
I'M CHRISSY GRUNINGER
Intentional Online Business Manager & Mentor
Bringing you over a decade of experience in Online Marketing Strategy, Website and Membership Site Development, Online Program Development / Launch Management AND 25+ years of experience in business administration and project management.
LET ME ASK YOU A QUESTION
Are you ready to connect with your dream clients and create your dream business?
I want you to love what you do and feel excited about creating a sustainable and successful business.
My services are designed to get you moving and ready to take your business to the next level.
Conscious clarity Coaching
ONLINE PROGRAMS
AND LAUNCH MANAGEMENT
Colin beavan
Chrissy was passionate in supporting me and my work and checked in regularly to ensure that I was taken care of.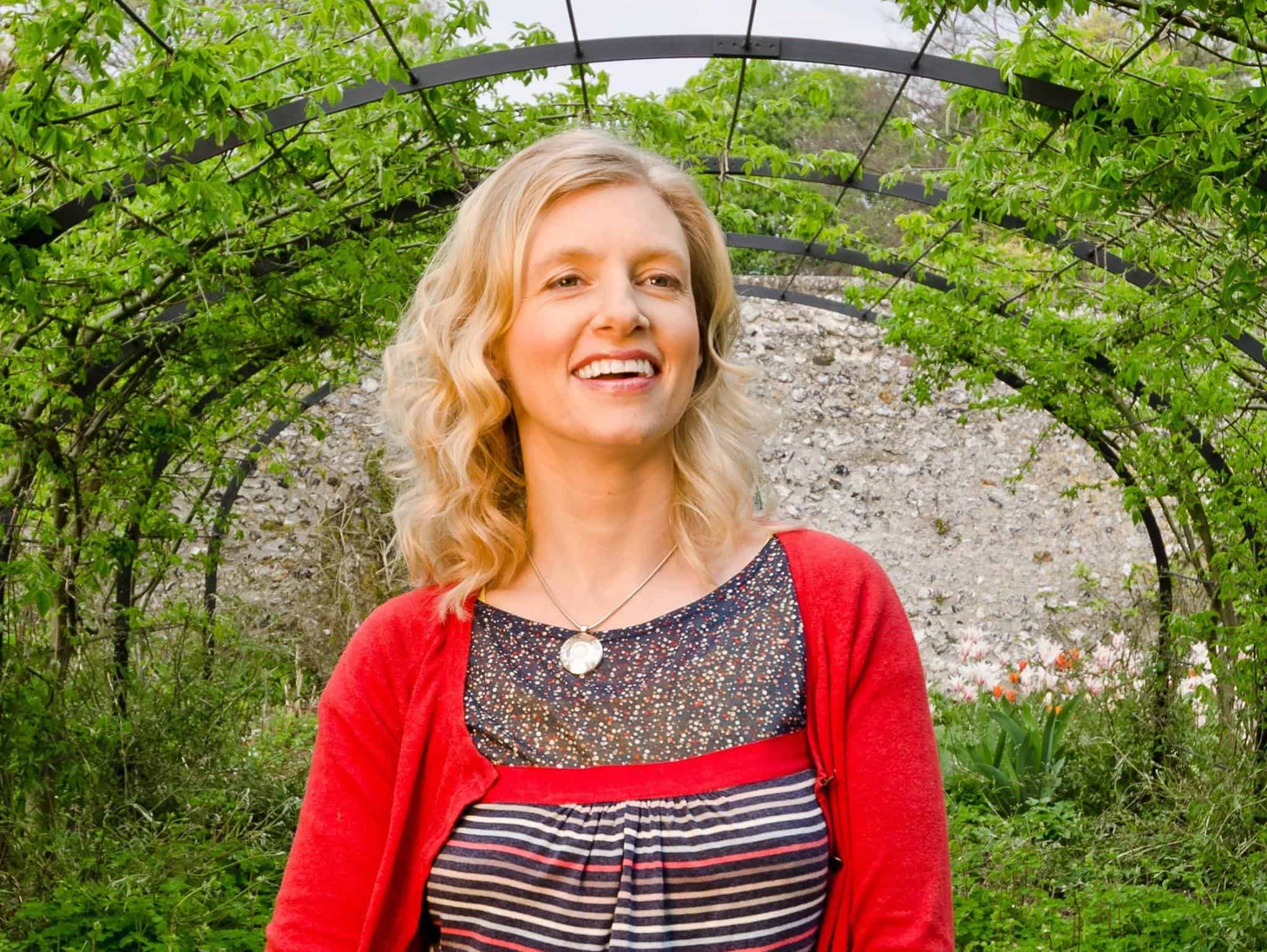 charlotte watts
She has helped me so much with my online strategy and with her support, I am able to continue to create new programmes, grow my business and help more people in living a calm life.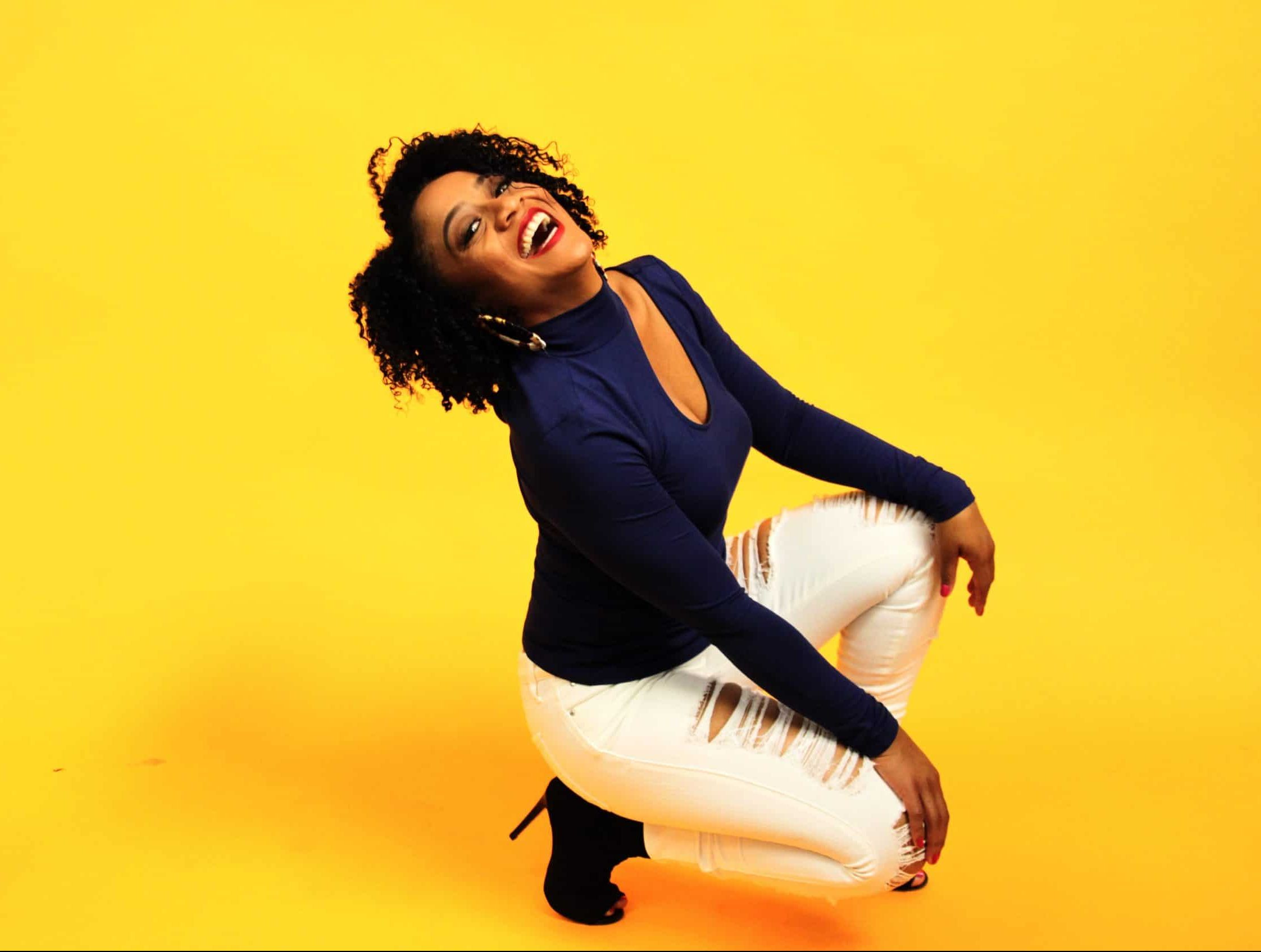 Michelle Morales
Chrissy's support brought me a lot of relief. It allowed me to meet my deadlines and launch my offerings with ease and care. My favorite part about working with Chrissy was her moral support and flexibility through my entrepreneurial journey.