I'm so grateful to have supported and worked with so many amazing people!
Charlotte Watts
Chrissy has been my Online Business Manager since 2016. She has supported me in all aspects of my business – from programme development, membership website design, launch strategy, online marketing and sales funnels as well as team oversight and so much more.
Before working with her, I was overwhelmed and spread thin, doing much of the work on my own and managing several different team members. Now, I am able to stay on track with what I need to focus on, writing books, supporting my clients and creating new content for Calm Club, my monthly membership programme, while knowing that the backend business responsibilities are being handled.
She has helped me so much with my online strategy and with her support, I am able to continue to create new programmes, grow my business and help more people in living a calm life.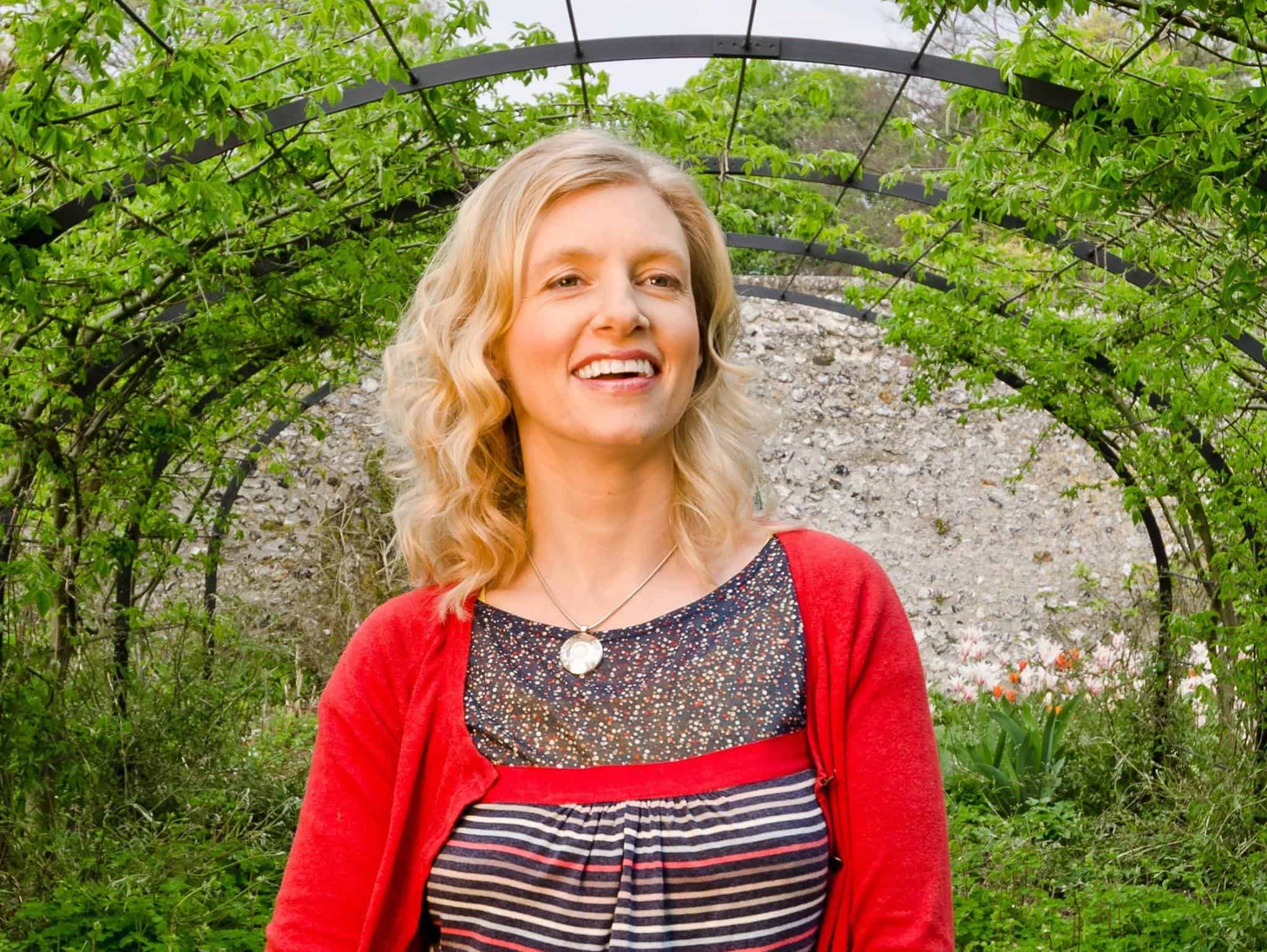 Colin Beavan, AKA No Impact Man
Chrissy provided me with social media consulting from 2014-2016.  She was easy to work with, quickly responded to questions and kept me up-to-date on projects in which she assisted me.  She is well informed and provided me with a fresh perspective in online marketing, recommending specific channels to use and best practices.  She offered guidance on how to reach and engage with more people and also made suggestions on tools to make me and my team more efficient. Chrissy was passionate in supporting me and my work and checked in regularly to ensure that I was taken care of.  I would recommend her to others looking for a social media manager or consultant.
Jesse Giunta Rafeh
Chrissy was the first Online Business Manager and social media manager I hired for my business as a psychotherapist. At that time I was a person who did not do anything online personally or professionally, and the idea of joining the social media world was stressful and overwhelming. Chrissy was able to hold my hand and explain a plan that allowed me to become more and more engaged with it. She created a system that required very little work on my end but still made my online presence feel completely authentic to me. She supported me during my book writing and publication which became an Amazon bestseller as well as helped me earn a spot on the TEDx stage. She also has high integrity which is an absolute must in this business- she meets all of her deadlines, is on time, and genuinely cares about her clients. I am forever grateful for her help in taking me and my business to the next level.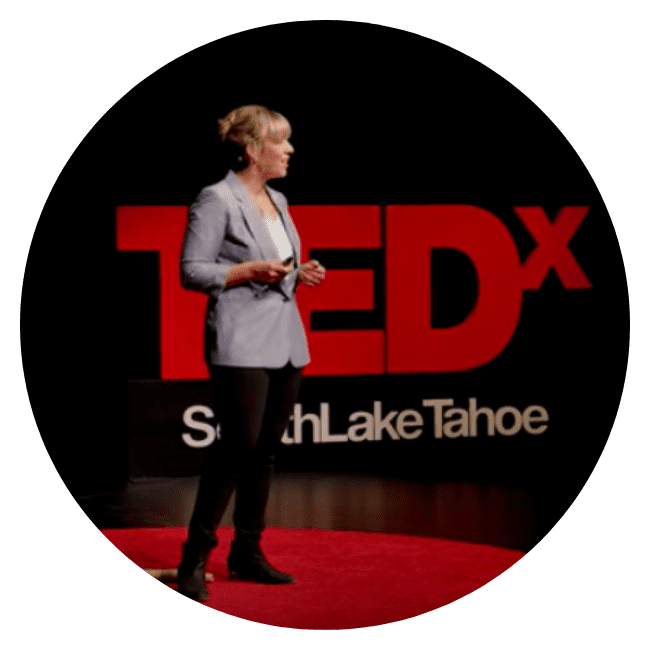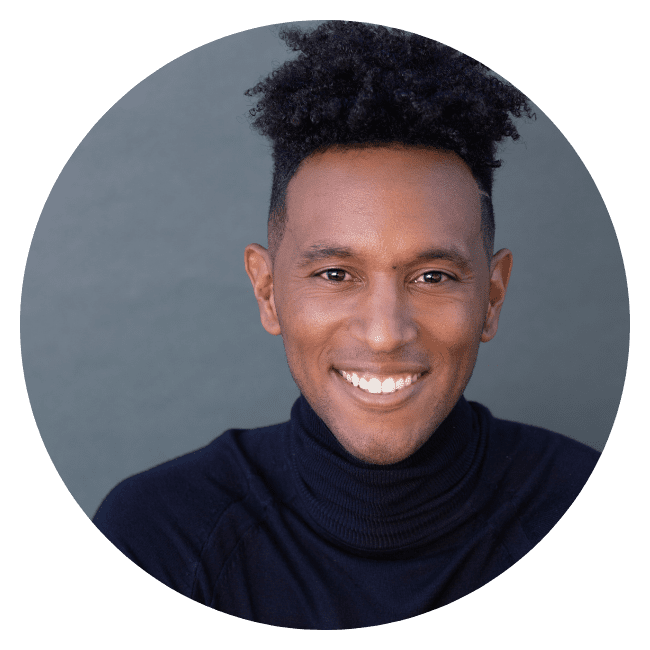 Justin Michael Williams
As my Online Business Manager, Chrissy supported me, my team and my community. She has extensive experience in online businesses, team oversight and project management and was involved in nearly every aspect of both of my businesses (a for-profit and a nonprofit). Chrissy has a strong work ethic and was always ready to pop in and take care of whatever was necessary to get the job done, even for tasks that weren't her responsibility. She developed SOP's to set up my team for success and did a financial audit, finding ways to save me money and even receive some of the services for free. During her tenure, we had several big projects to complete, which we couldn't have done without Chrissy's support and expertise. She went above and beyond to ensure that we stayed on track, meeting deadlines and accomplishing our goals. There were a million little tasks that she took care of, without ever being asked. Chrissy was also always two steps ahead, offering innovative ideas to support the growth of my business. She would be a valuable asset to any business and I highly recommend her and her services!
Cara Koch
Chrissy's work is fantastic! I did my own site a few years back and it was serviceable. It definitely looked like a mom blogger site, though. Nothing wrong with that, of course, but I was wanting something a bit more professional as I'm hoping to grow my photography business. She totally transformed my site and now it looks amazing! She also helped me develop a business strategy and provided me with new ideas for both marketing and connecting with new clients. It didn't even take that long to do and she made the whole thing easy with her expertise and advise. 10/10 I do recommend!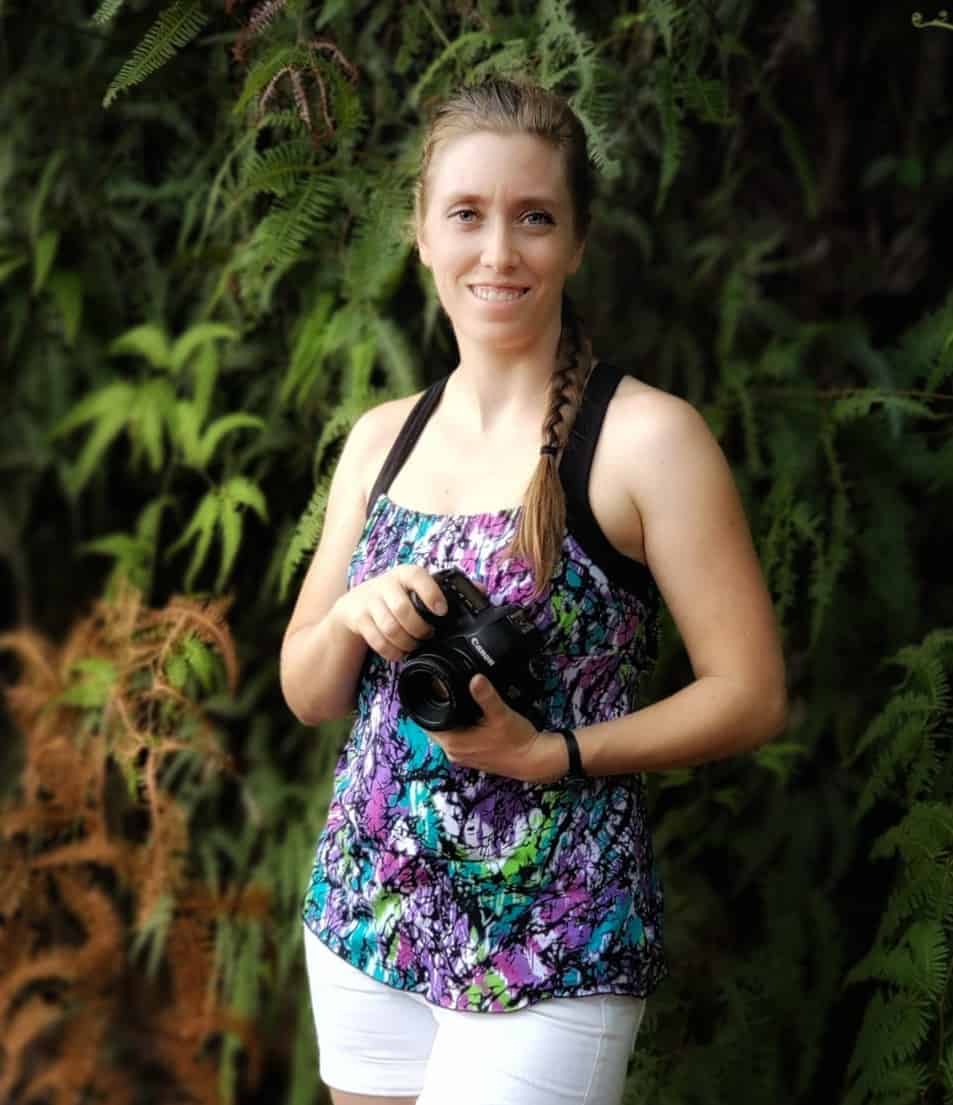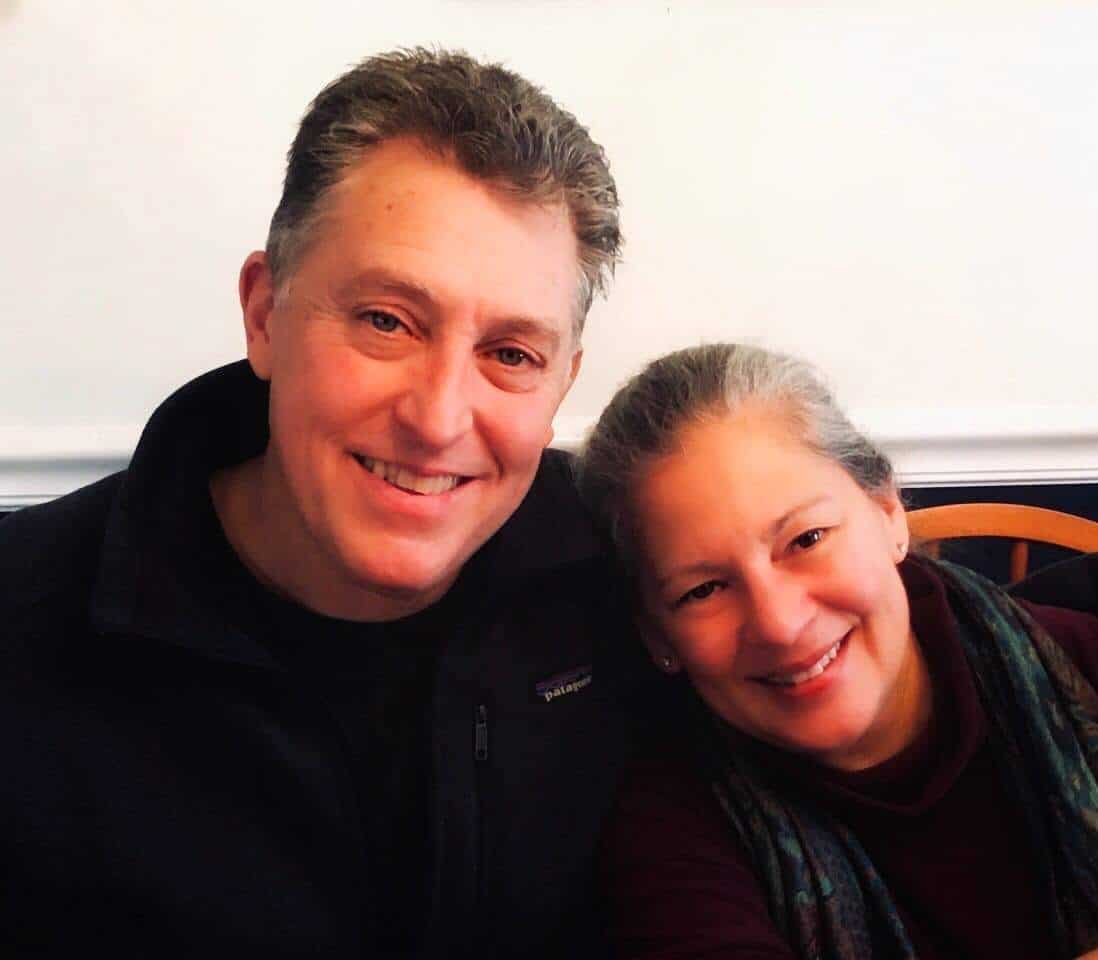 Miriam and Walter Zernis
We have worked with Chrissy since 2013. In that time, she has redesigned our website twice and has always been there for us when we needed strategic support. She is reliable, trustworthy and works diligently to ensure our needs are met.
We love both of the websites she has created for us. The user experience is important to us and she ensures that our site flows, is easy to navigate and aesthetically appealing as well.
Chrissy has also supported me in my Kirtan business, Sita's Light.
We have referred her to others who also experienced the same type of support and positive results from working with her. Chrissy shows up for her clients and exceeds expectations. We highly recommend Chrissy to anyone who is needing online business, website design or marketing support!
Michelle Morales
I started working with Chrissy in the beginning stages of my business. I was feeling overwhelmed with the administrative tasks of my offerings. I am a school psychologist, professional salsa dancer, and activist. My time was limited and I really needed Chrissy's support to show up in the world and create the change I longed for in my community. Chrissy supported me in organizing and strategizing for my offerings, including the marketing and content, blogs, and website.
Chrissy's support brought me a lot of relief. It allowed me to meet my deadlines and launch my offerings with ease and care. My favorite part about working with Chrissy was her moral support and flexibility through my entrepreneurial journey.
So much fear, doubt, and overwhelm would come up during my launches and social media appearances. Chrissy was always willing to do whatever it took for me to show up prepared and supported. Chrissy was more than a contractor. She is a friend and it was a pleasure to have worked with her. I highly recommend her. <3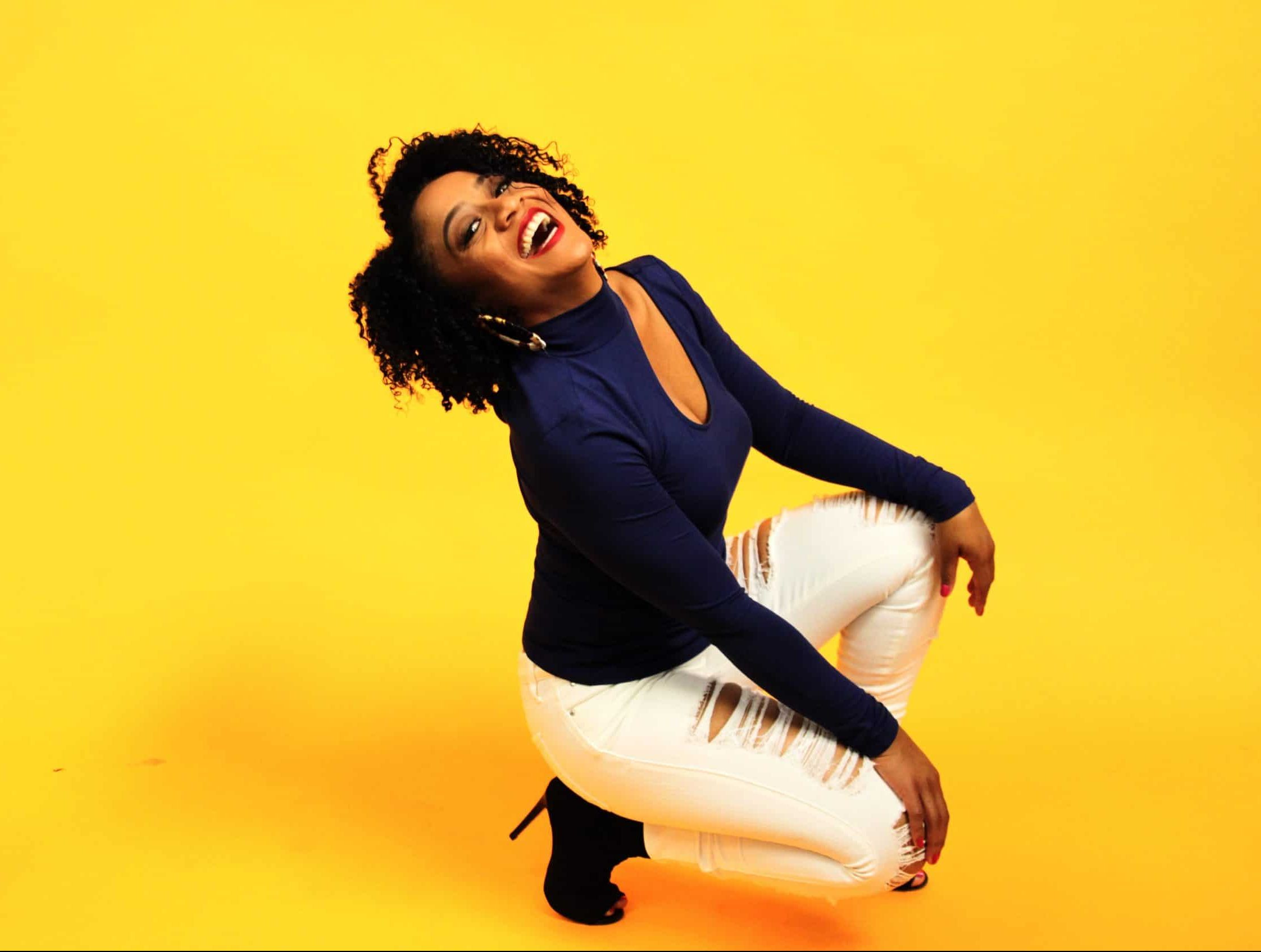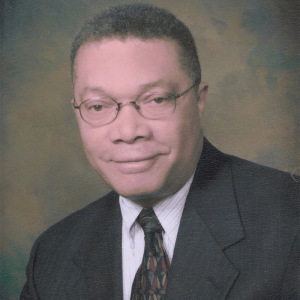 Dr. Norbert W. Rainford
Chrissy provided exceptional service for my website redesign. She developed innovative concepts that helped our website develop a fresh new look while maintaining the integrity of our brand.
Additionally, her ideas helped emphasize our goal of supplying top notch medical care to a diverse group of patients.
Chrissy responded to our questions in a timely manner and offered training videos to also help me further maintain the website once the contract concluded. She was able to provide high quality service at a competitive price.
Amy Necci
It has been a great experience working with Chrissy through an intentional online marketing course and redesigning my website.  She is helpful on so many levels. In the online marketing course Chrissy really encourages clients to connect to themselves and their "why" regarding whatever business they are pursuing, so that they create a website and marketing plan in a personal and effective way right from the start. 
As we were working together to redesign my website, she was so patient with me, taking the time to answer all of my questions and working hard to make sure that my website was truly what I wanted and that it reflected who I am. 
Chrissy brought together all of the aspects of my business in a unique, cohesive, and vibrant way on a website that I love!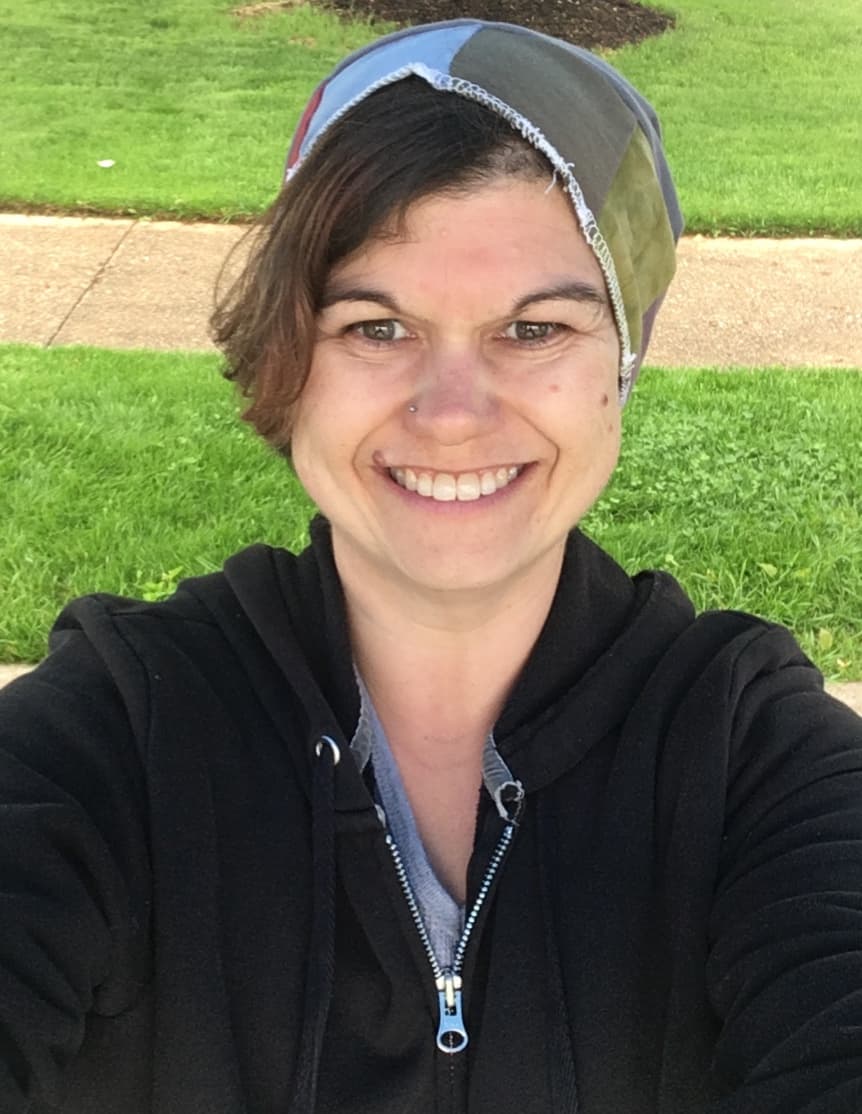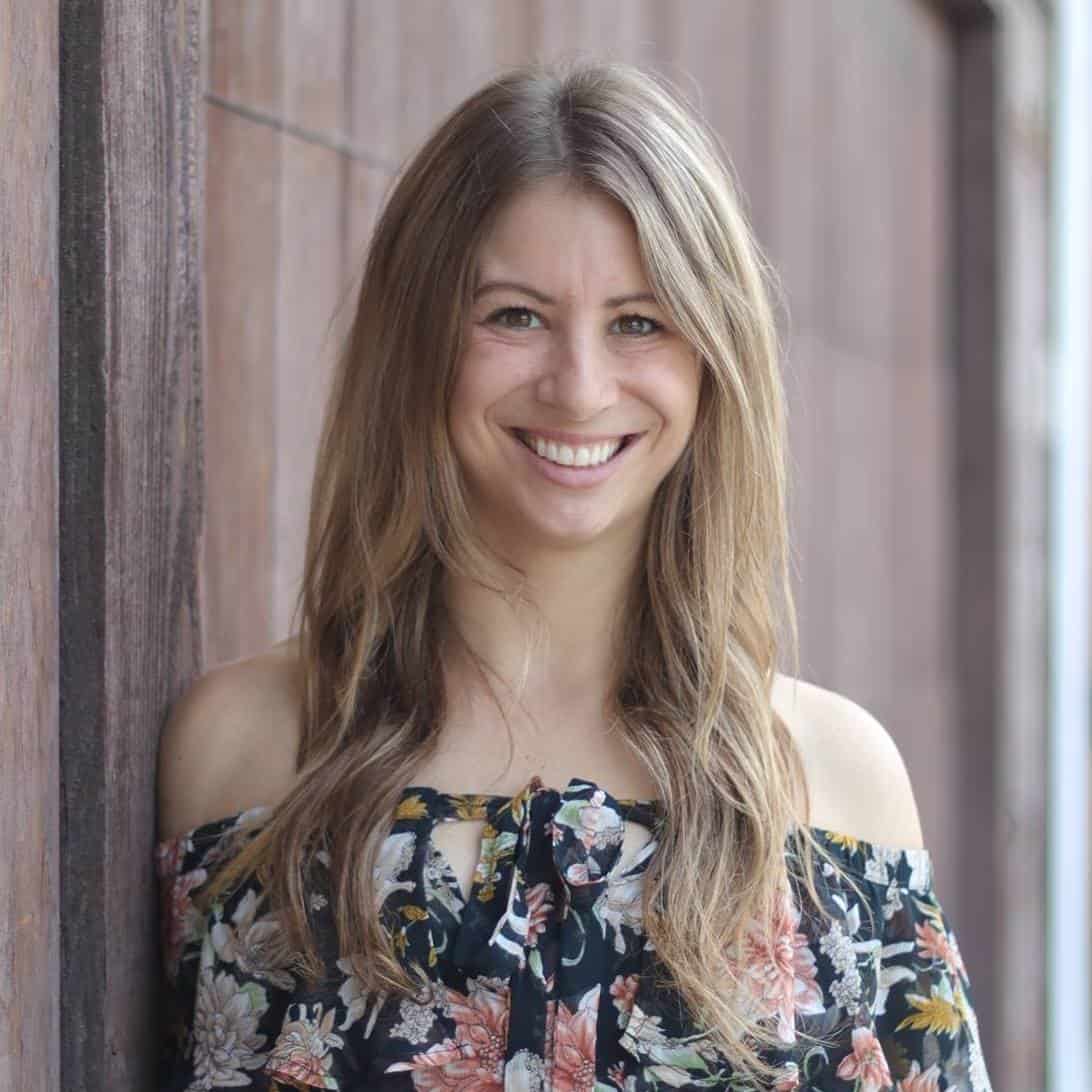 Zoe Gillis, MFT
I found Chrissy at the perfect time in my business. I was having success running group programs and retreats, but I needed help with my social media, email marketing, and social media advertisements. Chrissy came on board and for the first time that year, I sold out a retreat. In addition to being effective, she is prompt and on top of things, which is HUUUGE for me. She also is good at pushing me to do things outside of my comfort zone, while listening to what I need and value most. If you are looking for an Online Business Manager who you can delegate specific tasks to, and trust that it will be done well and on time Chrissy is your gal.
Hans Pfister, President
It was truly a pleasure to work with Chrissy from February 2011-September 2013. She put her heart into the work, knew our clients from the inside out and always went above and beyond in her services. From writing new web content, creating social media campaigns and contests and setting up new services and recommended features, she gave our team and eco hotels her all. Without a doubt, she's highly skilled in terms of quality engagement and content creation. I strongly recommend her for those in the eco, health and wellness fields who need assistance with social media / online marketing services.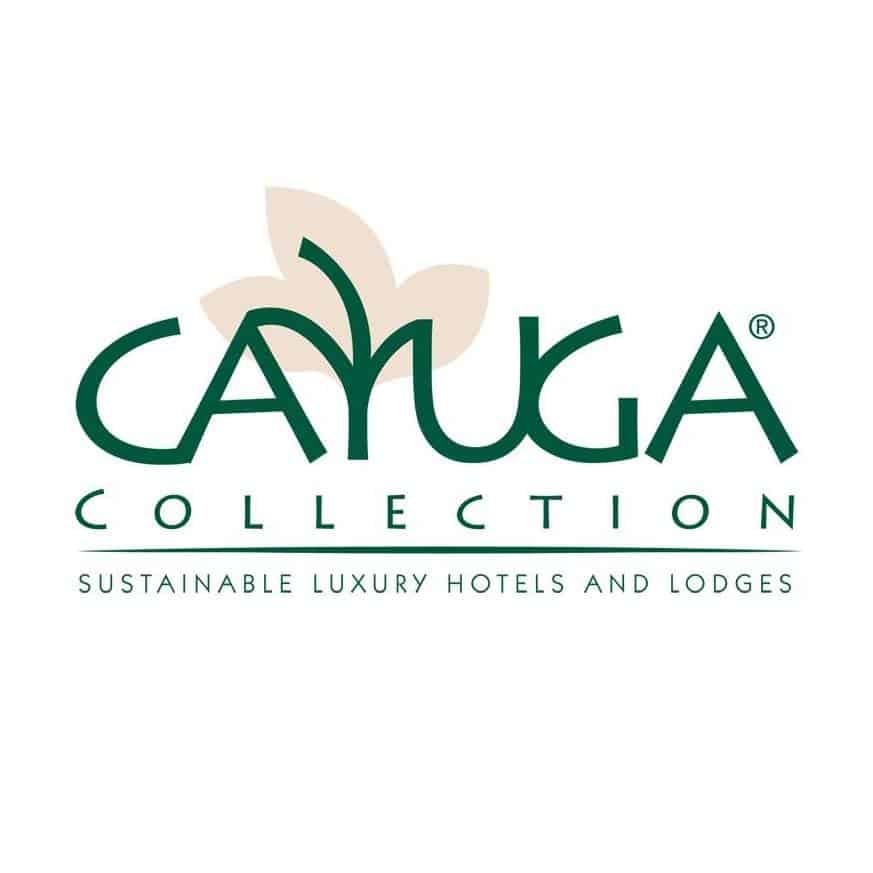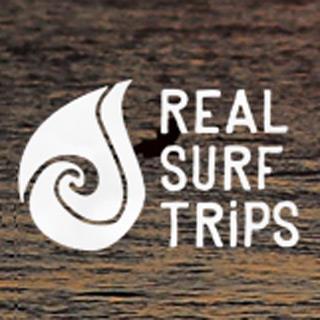 Bob Witty, Managing Director
We worked with Chrissy and from May 2013 – September 2017.  Because of Chrissy's background in health and wellness (a focus of ours at Real Surf Trips) she is able to help us create content, in our voice, that speaks to our client base.  Chrissy does the work and we don't even have to think about it!  She was also more than happy to offer assistance in implementing new online marketing strategies as well as give feedback on our current approach.  She's also helped us launch 4 new locations. We couldn't be more satisfied with the work she produces and her timeliness in responding to our requests and meeting deadlines. Chrissy is an enjoyable people to work with and I highly recommend her services.
Francesca Cervero
Chrissy was my Online Business Manager from January, 2014 – March 2017. She is an excellent writer, brightly intelligent, and highly organized, and those business skills are supported by her extremely warm and caring attention. My teaching philosophy and business branding are both highly personal and intuitive, and I seriously doubted I could ever outsource any major part of my business,  least of all my public and social media content, but Chrissy proved me wrong. She has an incredible attention to detail, is a great self starter and a tireless worker. She listened to me and learned from me closely, and I feel honored to have her as the primary member of my team and thrilled that she has taken over as the creator and manager of all my online content. As she herself is a yoga teacher, and on an intuitive and spiritual path of evolution, she is the perfect person to support anyone in the wellness space with their social media and online content management.
Mary Byerly, Co-owner
I highly recommend Chrissy Gruninger's company. We found Chrissy to be very professional (every aspect of work we asked her to do was done within the timeline and with quality). She provided us with current, relevant, and important information for our business and was incredibly helpful in identifying the keys to improve our social media presence. Chrissy also linked us to some other people as well as provided us with some awesome photos of our location which we are using on our site and social media pages. We appreciated the fact that her philosophy was so in line with ours.