for clarity, connection and commitment in your business
Are you struggling to reach your goals, be seen online or simply get anything done in your business?
You feel self-doubt, stressed-out, scattered
You struggle to come up with new ideas [or have too many ideas!]
You can't seem to make your goals a reality
You're stuck - either in the details OR in the big picture
You want to make an IMPACT out in the world but not sure how, nothing seems to be working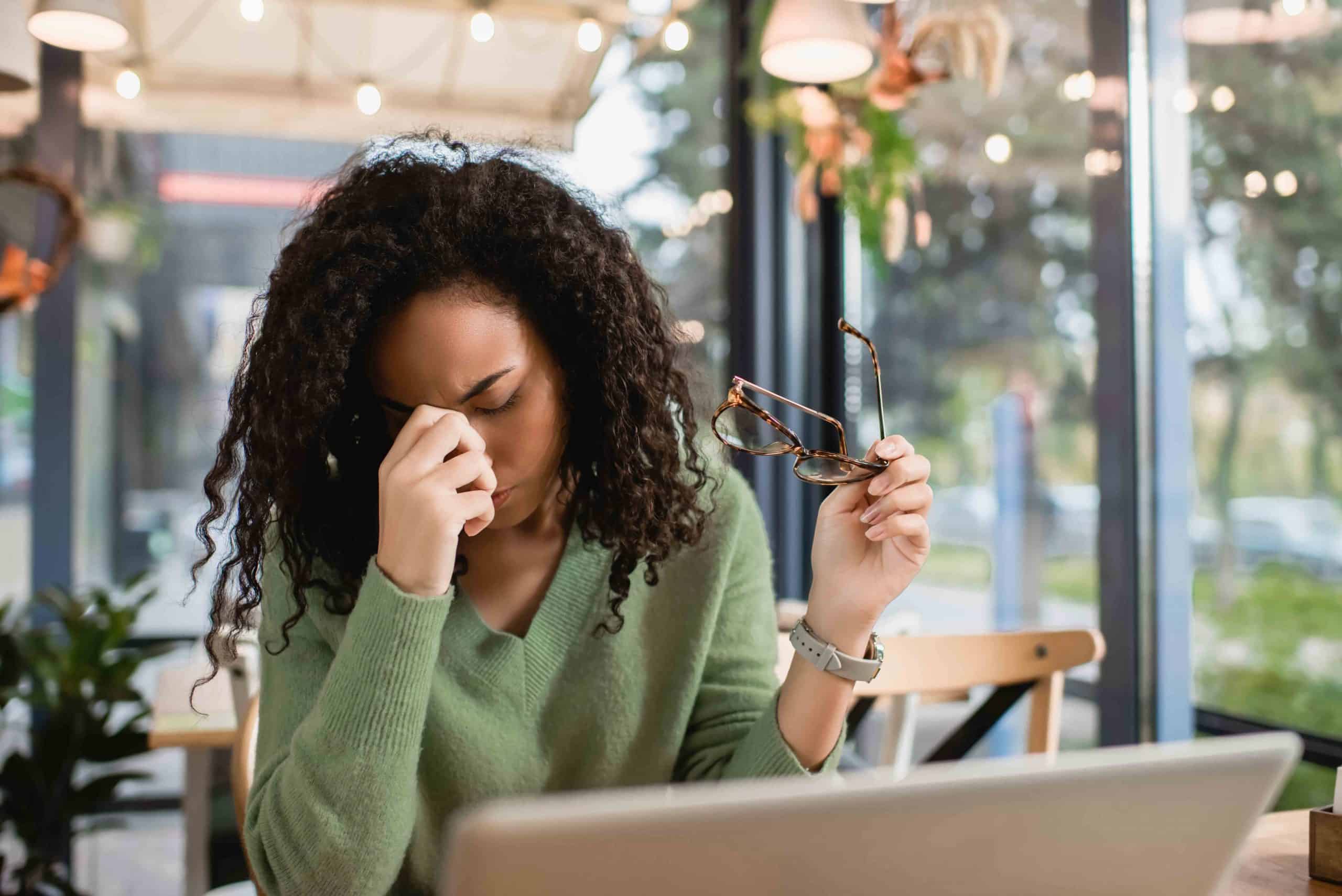 THEN IT'S TIME
TO SET YOURSELF UP FOR
TO GET CLEAR, MAKE A PLAN, AND TAKE ACTION.
Business Mentoring provides you with the framework and foundation to grow your business, using both practical business strategy and heart-centered methods.
It is holistic, intentional and custom created for you, based on your needs. There is no "one size fits all" business plan!
Hi, I'm Chrissy Gruninger. I've been working in the online world since 2010 and in business, administration and project management since 1996.
Reaching your goals, overcoming your business challenges and connecting with your ideal clients is possible…
AND I AM HERE TO HELP
I know what it's like to be a solopreneur, on your own and needing a strategic guide, a sounding board, a fellow companion on this journey of entrepreneurship.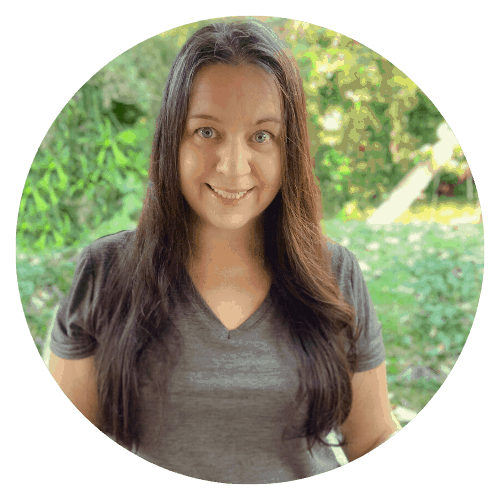 bespoke support for the struggling solopreneur who wants to make a difference and leave a mark.
You want to SHOW UP and STAND OUT… but you're unsure how. You don't have a plan. Something is holding you back. Visibility scares you.
Or maybe you're suffering from one [or several] of these …
Comparisonitis
Perfectionism
Procrastination
Self-Doubt
That's where I come in…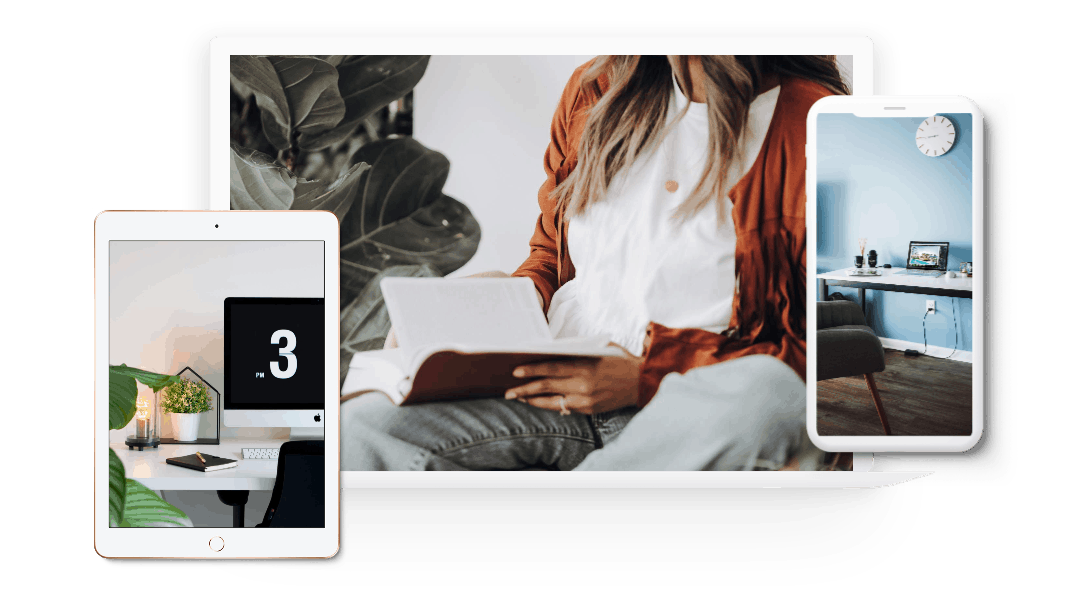 We'll use my years of business experience to tap into your intuition … to create, build and scale a business that you LOVE. One that feels easeful, intentional and authentic to YOU.
So that you can MAKE AN IMPACT out in the world.
READY TO GET STARTED?
1:1 MEETINGS ON ZOOM
9 sessions. You'll receive marketing and business strategy, accountability, best practices and support for your business needs.
CONSCIOUS CLARITY PLAYBOOK
The playbook will be completed before our first call and will act as a guideline for the work that we do together.
VOXER COMMUNICATION
The 90 day mentoring package includes the option of communicating through email and voxer (or audio messaging app of your choice)
ACCESS TO ALL MY BUSINESS KNOW-HOW
Online marketing, mindset and strategy . Access to tools, tips and templates, to use on your business journey
IMPLEMENTATION
When you sign up for the 90 day mentoring package, you will also receive 10 hours of implementation. Details below in FAQ section.
ACCOUNTABILITY
Homework will be assigned after each session, to ensure that you stay on track – and make the most of our time together.
Your investment is a commitment in yourself and your business, with me by your side. To take you from struggling and overwhelmed to clear and confident.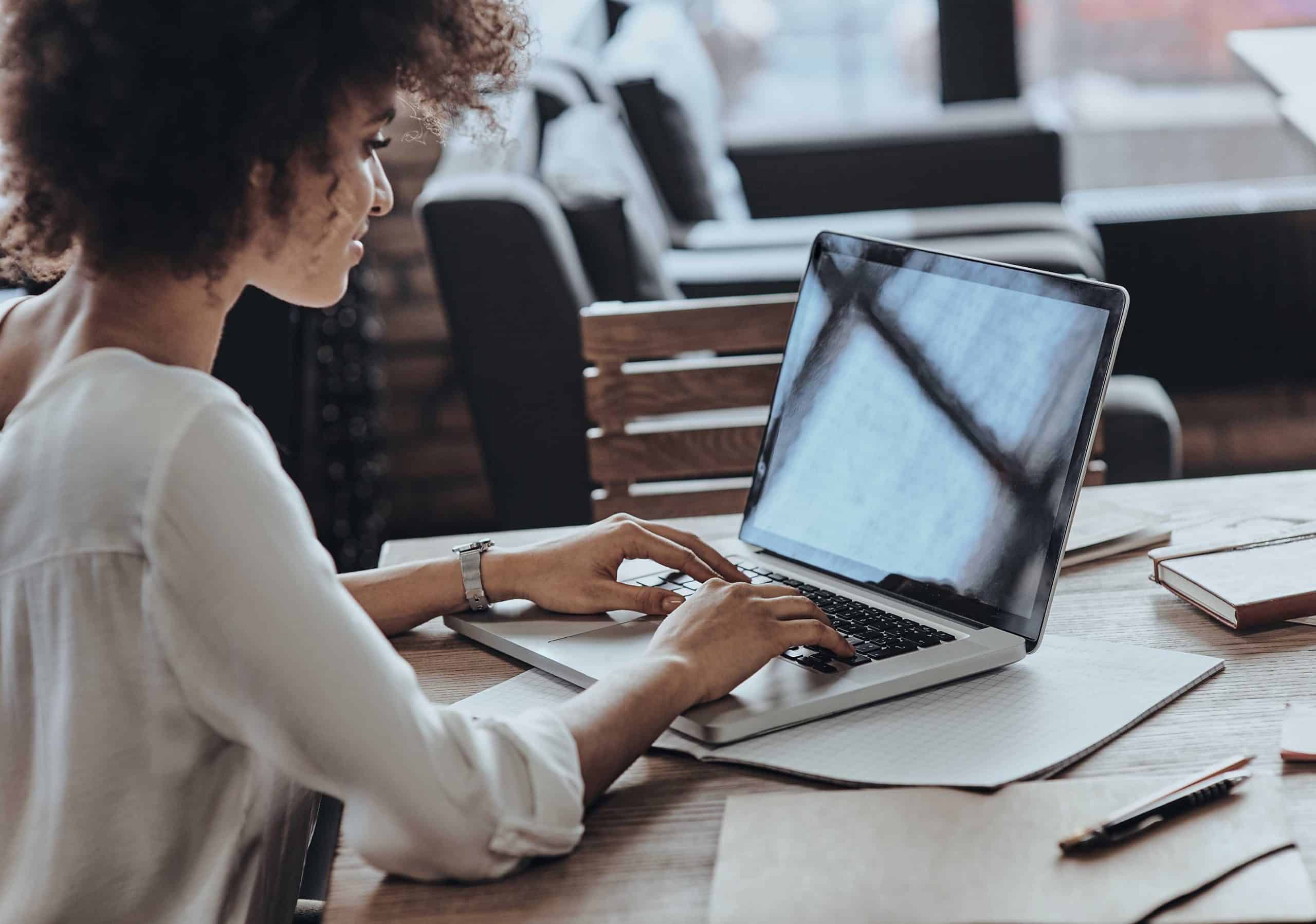 $450
One strategy session on zoom – up to 90 minutes.
We can talk about anything and everything related to your online business.
More details…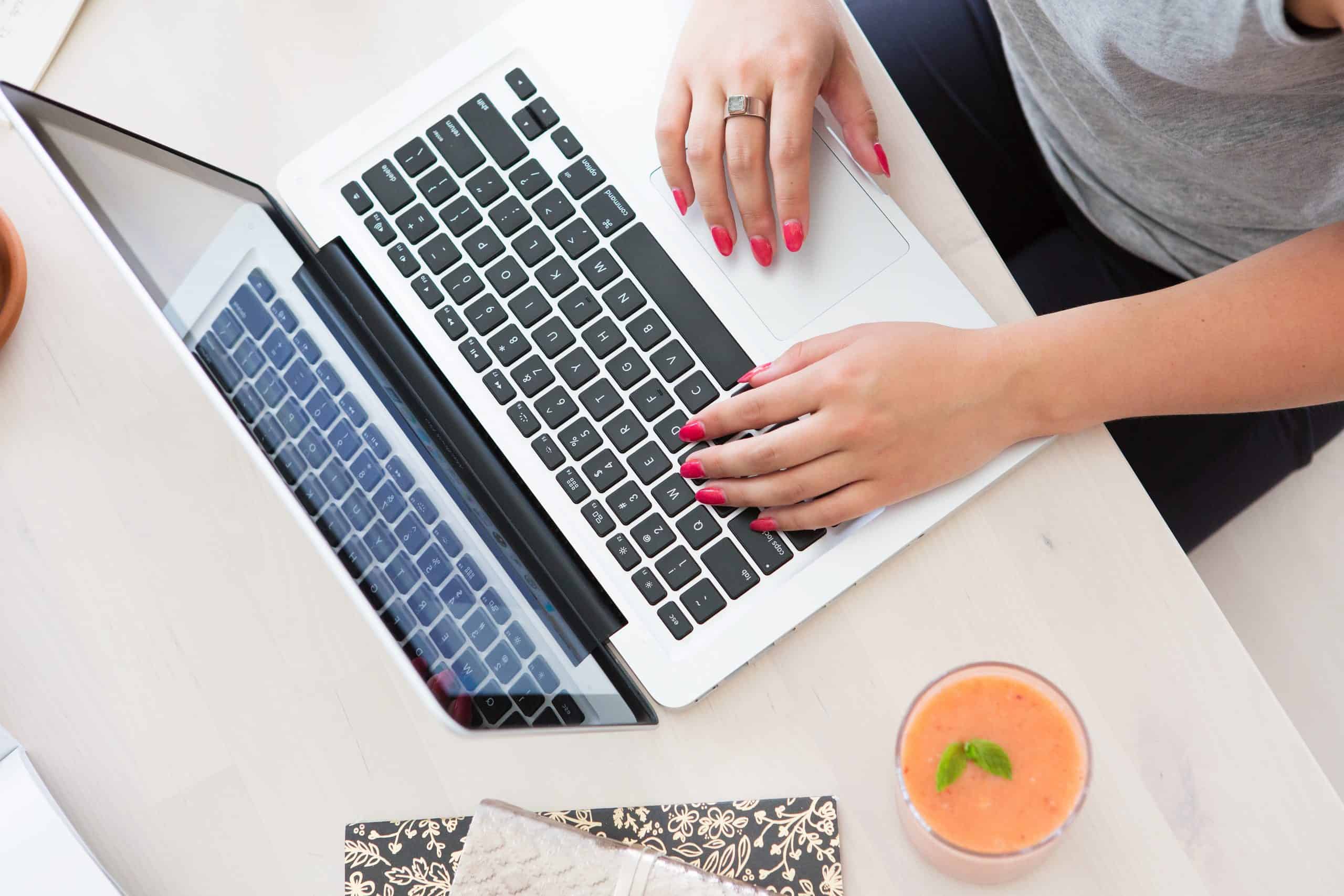 $1,497
Need more than 90 minutes? In our Half Day Virtual Strategy Session, we will have:
One 3 1/2 hour strategy session on zoom (not to worry, we'll take breaks!)
More details…
3 MONTH MENTORING PACKAGE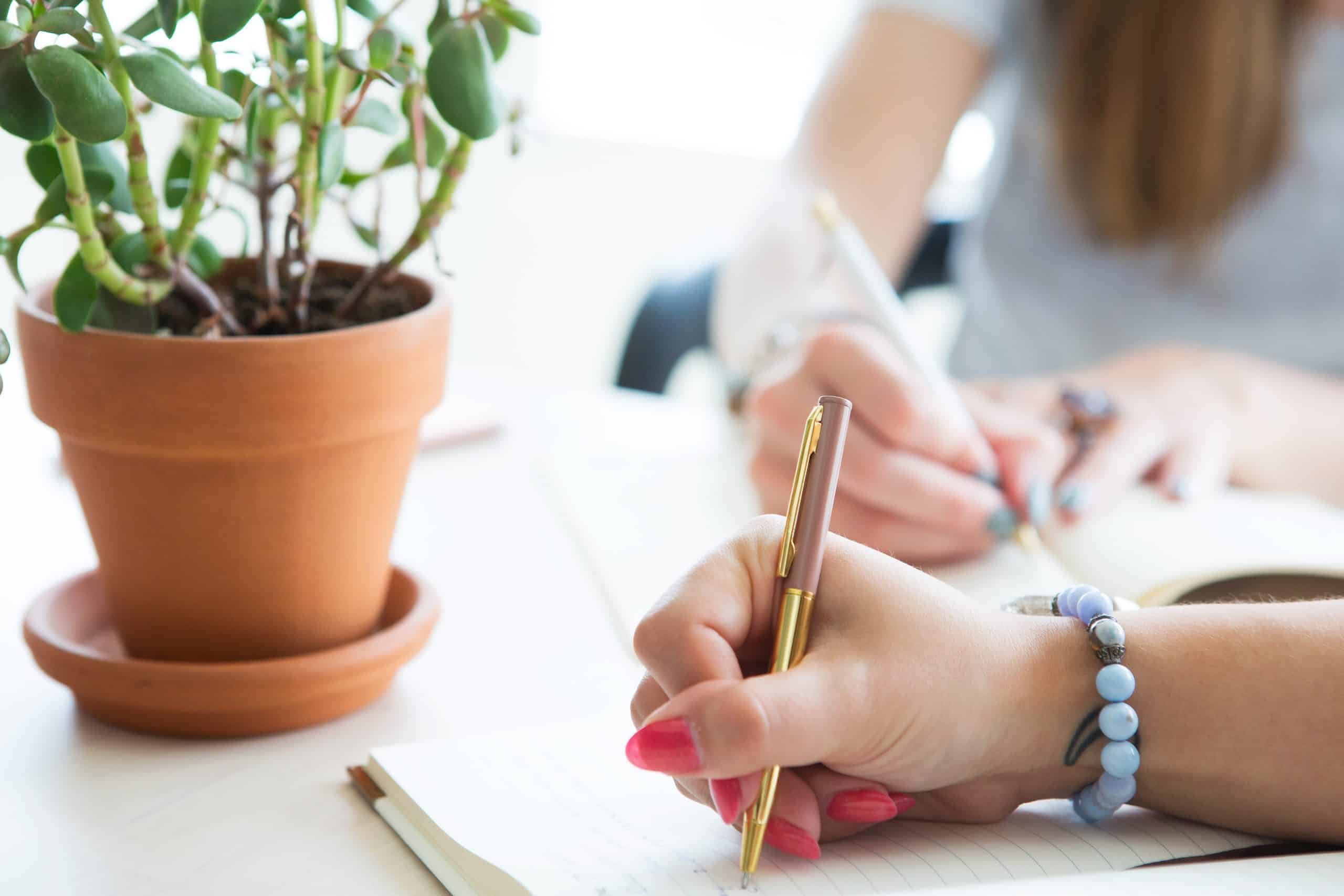 $4,450
We 're in this together! You+Me for 90 days (virtually).
Once your application is received, we'll set up a complimentary 30-minute call to chat and determine if we're a good fit.
I am so grateful for all the amazing clients that I've had the opportunity to work with over the years! Here's what a few of my clients had to say…
Chrissy has been my Online Business Manager since 2016. She has supported me in all aspects of my business – from programme development, membership website design, launch strategy, online marketing and sales funnels as well as team oversight and so much more.
Before working with her, I was overwhelmed and spread thin, doing much of the work on my own and managing several different team members. Now, I am able to stay on track with what I need to focus on, writing books, supporting my clients and creating new content for Calm Club, my monthly membership programme, while knowing that the backend business responsibilities are being handled.
She has helped me so much with my online strategy and with her support, I am able to continue to create new programmes, grow my business and help more people in living a calm life
I highly recommend Chrissy Gruninger's company.  We found Chrissy to be very professional (every aspect of work we asked her to do was done within the timeline and with quality). 
She provided us with current, relevant, and important information for our business and was incredibly helpful in identifying the keys to improve our social media presence. 
Chrissy also linked us to some other people (video, web site design) as well as provided us with some awesome photos of our location which we are using on our site and social media pages.  We appreciated the fact that her philosophy was so in line with ours.
Chrissy provided me with social media consulting from 2014-2016.  She was easy to work with, quickly responded to questions and kept me up-to-date on projects in which she assisted me.  She is well informed and provided me with a fresh perspective in online marketing, recommending specific channels to use and best practices. 
She offered guidance on how to reach and engage with more people and also made suggestions on tools to make me and my team more efficient. Chrissy was passionate in supporting me and my work and checked in regularly to ensure that I was taken care of.  I would recommend her to others looking for a social media manager or consultant.
I started working with Chrissy in the beginning stages of my business. I was feeling overwhelmed with the administrative tasks of my offerings. I am a school psychologist, professional salsa dancer, and activist. My time was limited and I really needed Chrissy's support to show up in the world and create the change I longed for in my community. Chrissy supported me in organizing and strategizing for my offerings, including the marketing and content, blogs, and website.
Chrissy's support brought me a lot of relief. It allowed me to meet my deadlines and launch my offerings with ease and care. My favorite part about working with Chrissy was her moral support and flexibility through my entrepreneurial journey.
So much fear, doubt, and overwhelm would come up during my launches and social media appearances. Chrissy was always willing to do whatever it took for me to show up prepared and supported. Chrissy was more than an employee. She is a friend and it was a pleasure to have worked with her. I highly recommend her. <3
Chrissy's work is fantastic! I did my own site a few years back and it was serviceable. It definitely looked like a mom blogger site, though. Nothing wrong with that, of course, but I was wanting something a bit more professional as I'm hoping to grow my photography business. She totally transformed my site and now it looks amazing! She also helped me develop a business strategy and provided me with new ideas for both marketing and connecting with clients. It didn't even take that long to do and she made the whole thing easy with her expertise and advise. 10/10 I do recommend!
Hi, I'm Chrissy Gruninger. Online Business Manager and Marketing Strategist. I've been hanging out in the online business world since 2010 – a.k.a. since the very beginning of social media.
I've seen multiple trends and platforms come and go (hello, MySpace!) and I've helped countless business owners build their businesses with more confidence and ease.
I've also seen a lot of new business owners fail. Not because they weren't good enough – but simply because they lacked a solid roadmap for making their business work in the online world.
I'm determined to change that. One solopreneur at a time!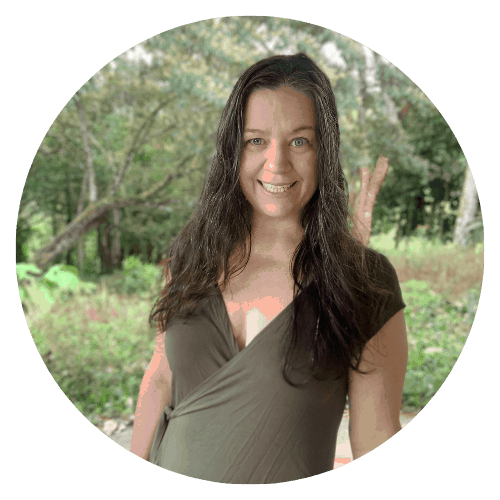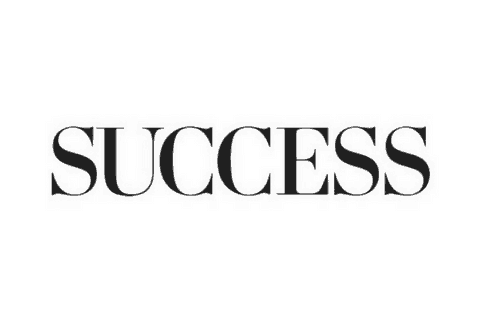 What is my time commitment each week?
We will kick off our 90 days with a 90-minute session, followed by eight 60-minute sessions.  Sessions must be used within the 90 day period.
What can we talk about?
Anything and everything about showing up online in your business., including:
Online marketing strategy
Tools, resources and best practices for your business
Creating an online course and launching
Creating offers, programs and services + how to price them
Building your email list
Online communications: blogging, email marketing, social media
How to stay organized and productive
How to overcome visibility fears (ie showing up on video!)
Managing your inner critic, comparisonitis, procrastination and perfectionism
Need support with something else? Go ahead and complete the application form and let's chat. 
What's included with the 10 hours of implementation?
Implementation work can include:
Website design and maintenance
Online programs – development, launch and management
Membership sites – development, launch and management
Systems and processes – review and recommendations
Social media management
Editing and repurposing content
Facebook / Instagram ads – set up and management
Email marketing system – setup and management
Project management and team oversight
What if I need more than 10 hours?
If you need additional implementation support during our 90 days together, it would be at my regular rate.
Can we talk first before I sign up?
YES! This is an investment in yourself and your business and it's important that we both feel like it's a good fit. We start with you completing an application so I have a good sense of who you are and what your business is. Then you'll book a complimentary 30 minute call. If I don't feel like I can support you, I will always try to find someone who can! Integrity matters more than money :)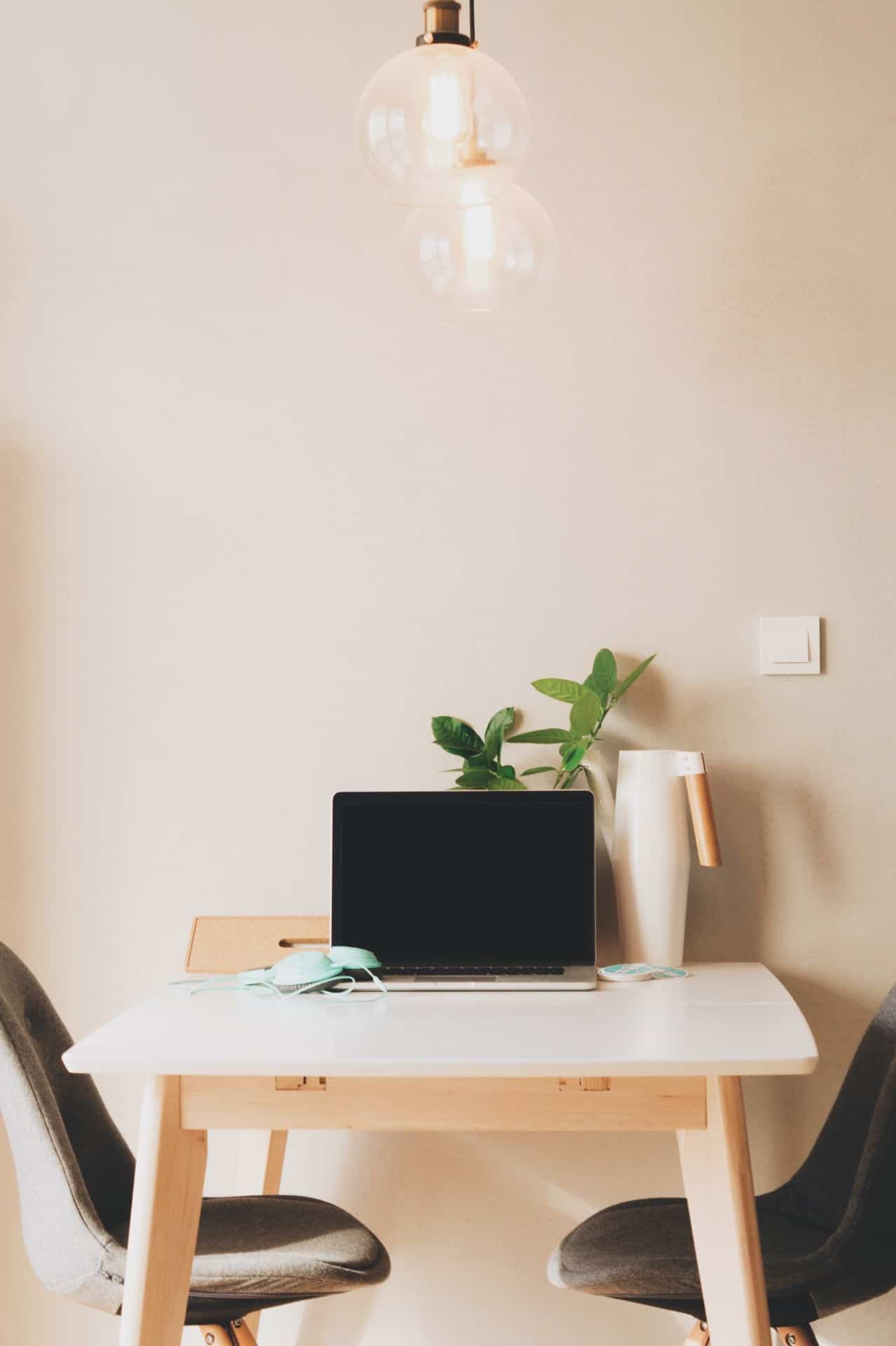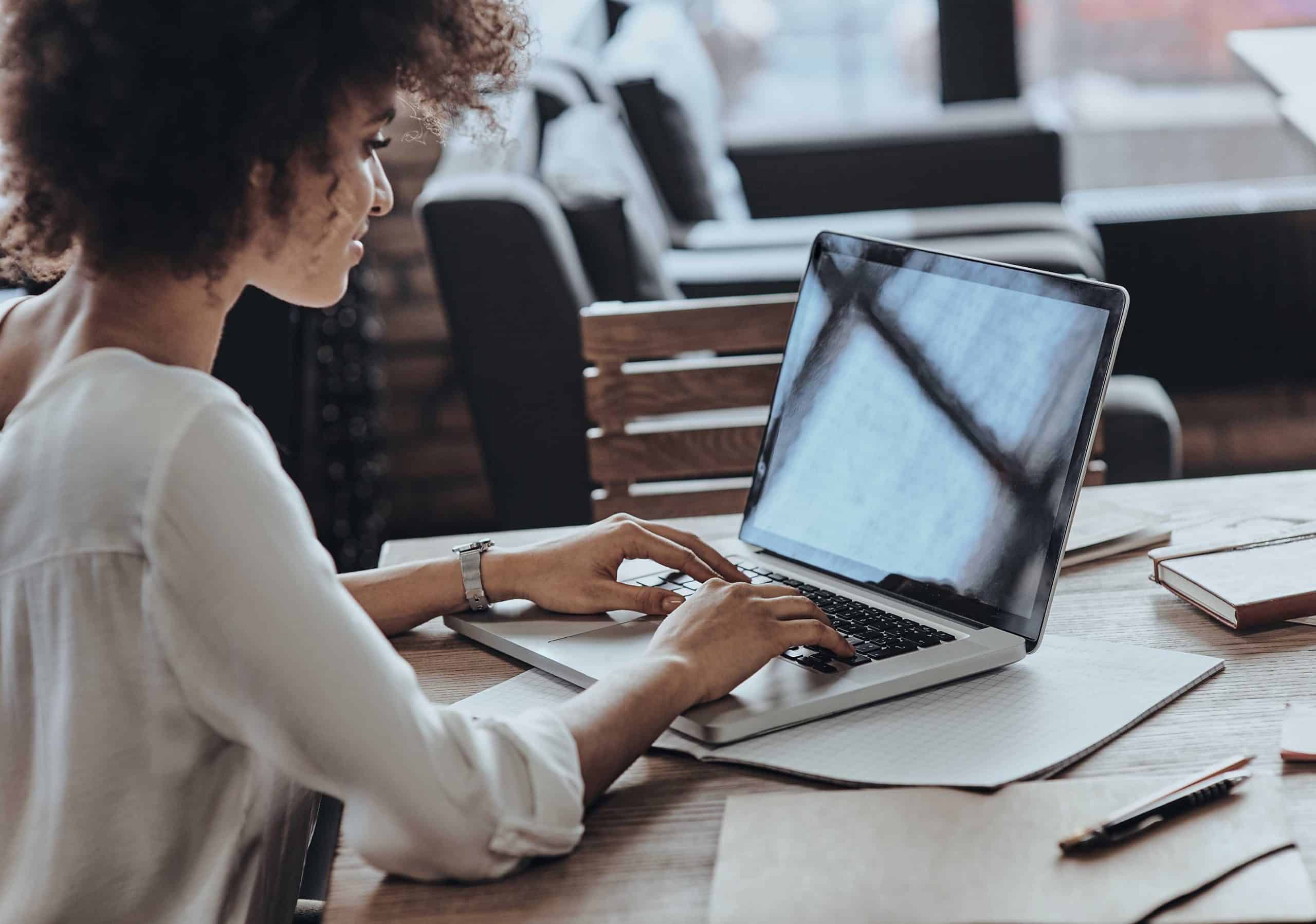 $450
One strategy session on the phone, skype or zoom – up to 90 minutes.
We can talk about anything and everything related to your online business.
More details below…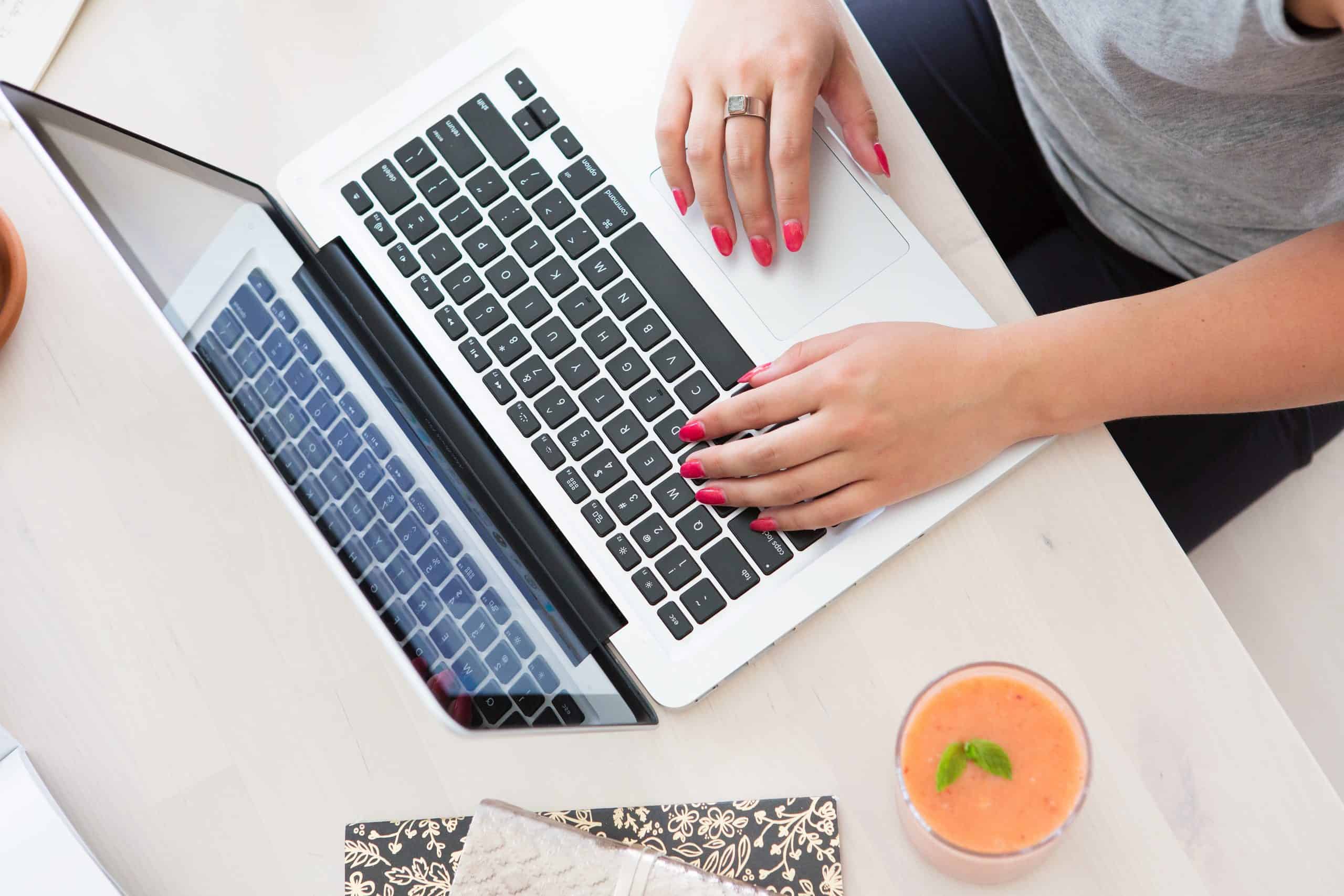 $1,497
Need more than 90 minutes? In our Half Day Virtual Strategy Session, we will have:
One 3 1/2 hour strategy session on zoom (not to worry, we'll take breaks!)
More details below…
3 MONTH MENTORING PACKAGE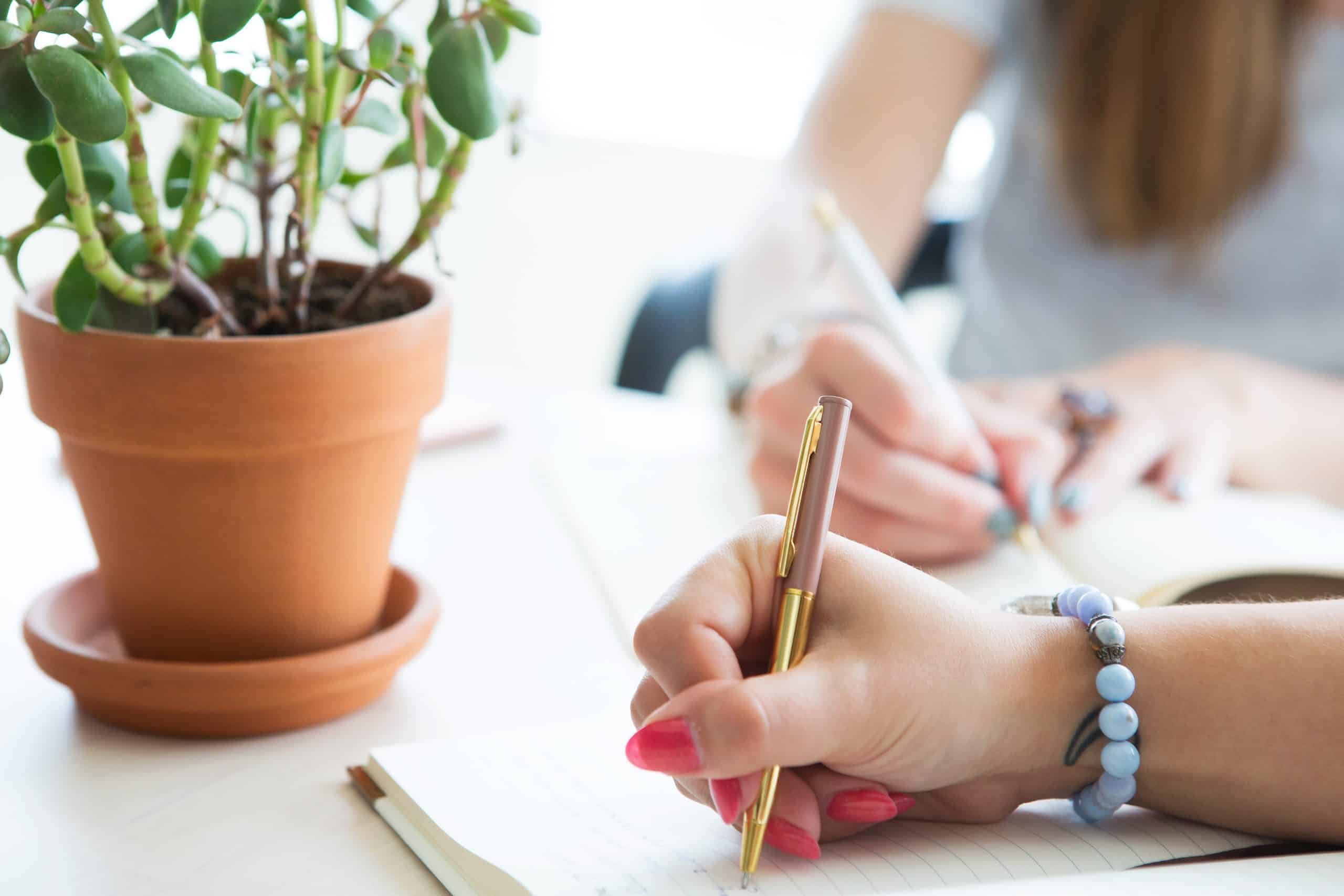 $4,450
We 're in this together! You+Me for 90 days (virtually).
Once your application is received, we'll set up a complimentary 30-minute call to chat and determine if we're a good fit.