SAY HELLO! I WOULD LOVE TO HEAR FROM YOU.
A message for you, sweet one. To always remember that you are not alone. Entrepreneuriship can be amazing, but there are also days when we all feel alone and like no one understands what we're going through. This message is for you.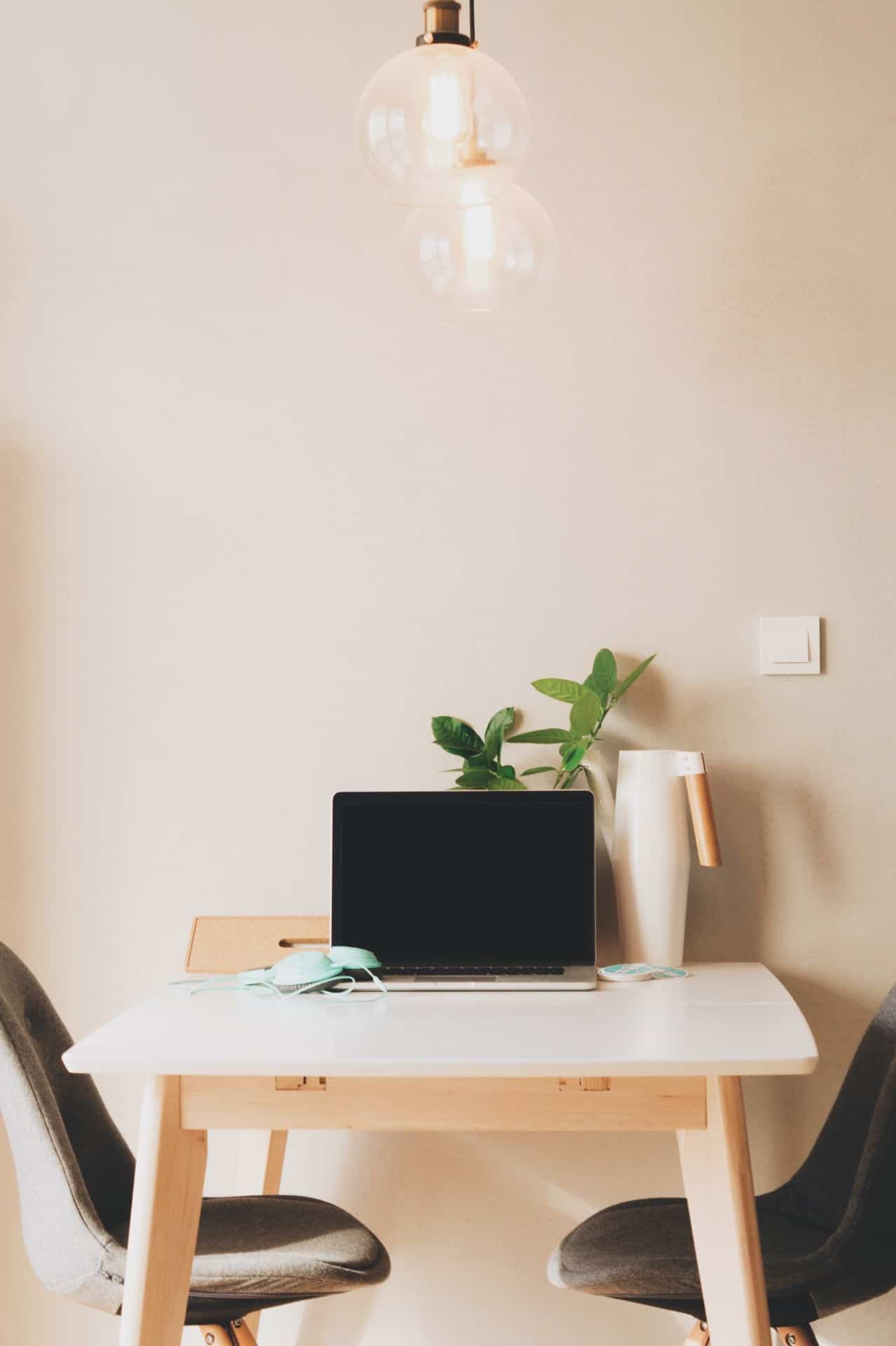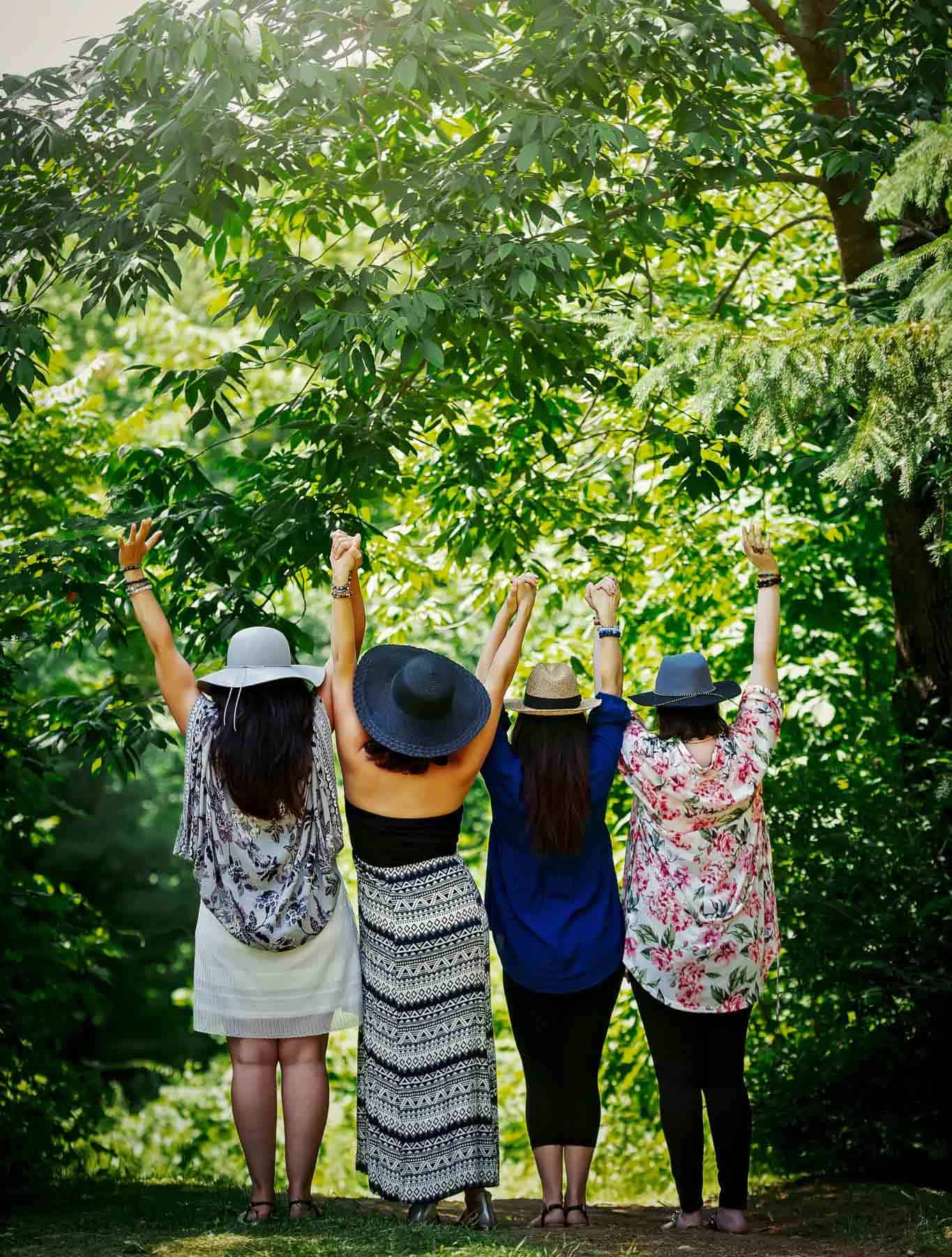 Hello beautiful! Join me in this journey of being a solopreneur. While the road may be rocky at times, it is so very worth it!