I'm here to make a real difference in your life and business.
Working together, I get to focus on all the back-end details of your business while you get to show up and serve your clients and customers.
I offer Online Business Management and Conscious Clarity Coaching. I support solopreneurs in learning how to show up online with more confidence, ease, intention and authenticity.
I primarily work with socially conscious entrepreneurs… people involved with yoga, healing arts, personal development, integrative medicine doctors, health coaches and therapists. I've also worked with corporations, artists and eco-hospitality companies.  Anyone really who fits into the model of "good people doing good things".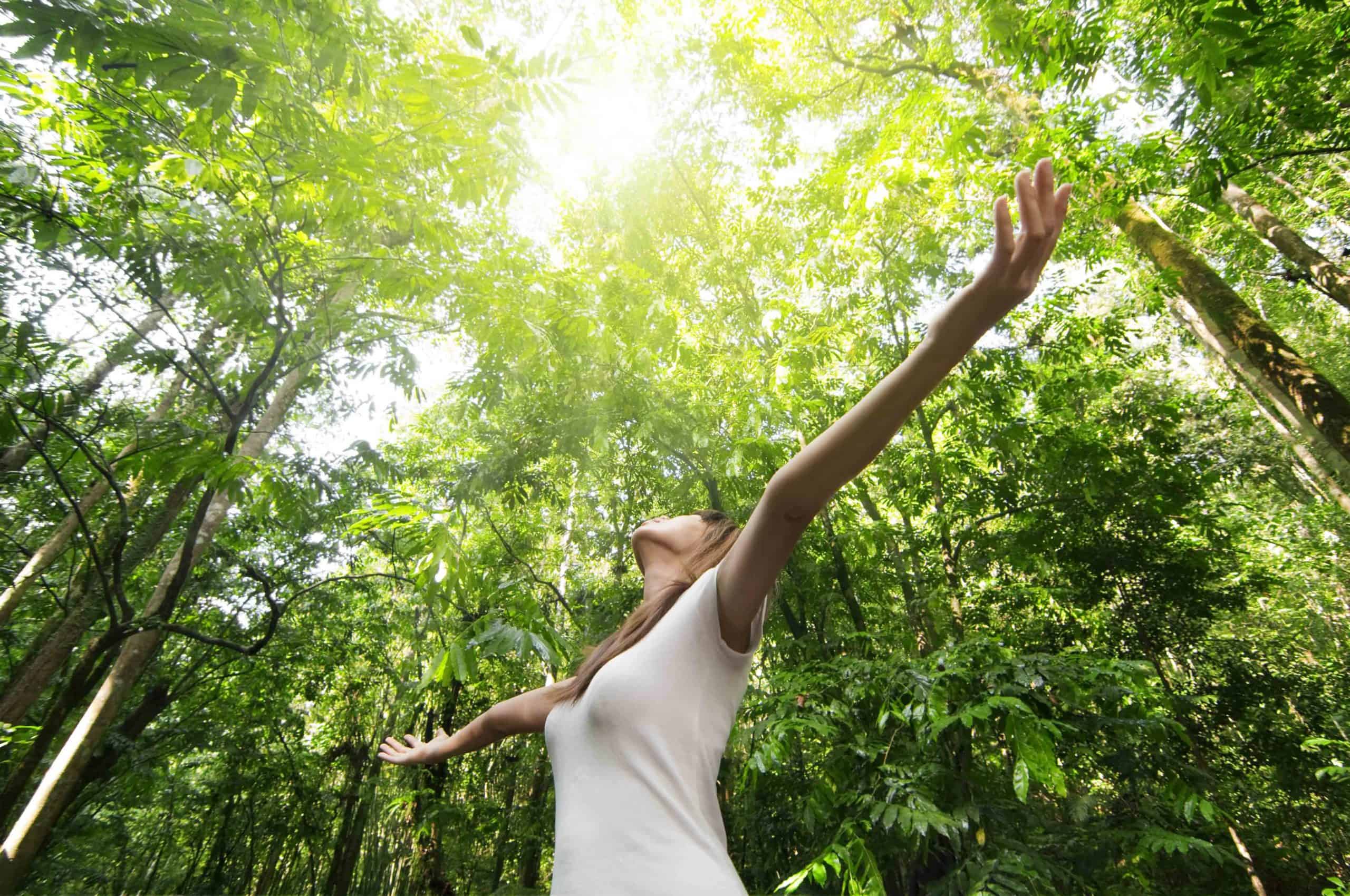 As your Online Business Manager, I can help you achieve a balance between life and business.
From the outset of my career, I was all about business. While still at University in 1996, I was hired for my first project manager position and realized at that time just how much I loved seeing a project through, from start to finish, making all the puzzle pieces fit together.  I enjoyed overseeing team members and 3rd party contractors in order to get the work done, and I have continued working in management and administration positions ever since. In 2010, I decided to take the leap and become an entrepreneur, launching an online marketing and strategy business.
What I came to realize is that many of my online marketing clients needed help with more than just their social channels. They needed someone who could help them launch new programs, locations and promotions. They needed someone who could oversee all the many facets that go into running a business and to help them stay on track. And thanks to my well-rounded background and commitment to continuing education, I was that person. So in 2013, I started offering Online Business Management, supporting my clients in understanding how to run their online businesses, what services to use and how best to use them.
My clients get to focus on what they love to do best all the while knowing that their business is being taken care of.
Along the way, I've also pursued my own interests: I have a Graduate Degree in Integrative Health and Sustainable Living as well as certifications in health coaching, yoga teaching and applied positive psychology.
Which is why the majority of my clients are eco, wellness and personal development companies and individuals, or as I like to say, "good people doing good things".
Work History
1996-2010: Project management, office administration and management
2010-Present: Online Marketing and Strategy, Website Development and Design
2013-Present: Online Business Management, Marketing Strategy, Launch Strategy & Management, Course Development
Strengths: Efficient, organized and innovative [I'm a Maverick on Sally Hogshead Fascination Advantage]. Launch management, editing/writing, content creation / repurposing, project management, online business strategy.
Weakness: SEO, not my favorite topic [at the moment]. My best advice… regularly create quality content, use long tail keywords and distribute it consistently.
Pet Peeve: Inauthenticity. In life and business.
Between my personal interests and over 20 years of business management and marketing, I blend a background in conscious living with online marketing and business knowledge, helping my clients bring their positive messages of well-being and harmony into the world.
In dreaming big and making an impact
That a rising tide raises all ships
We are all in this together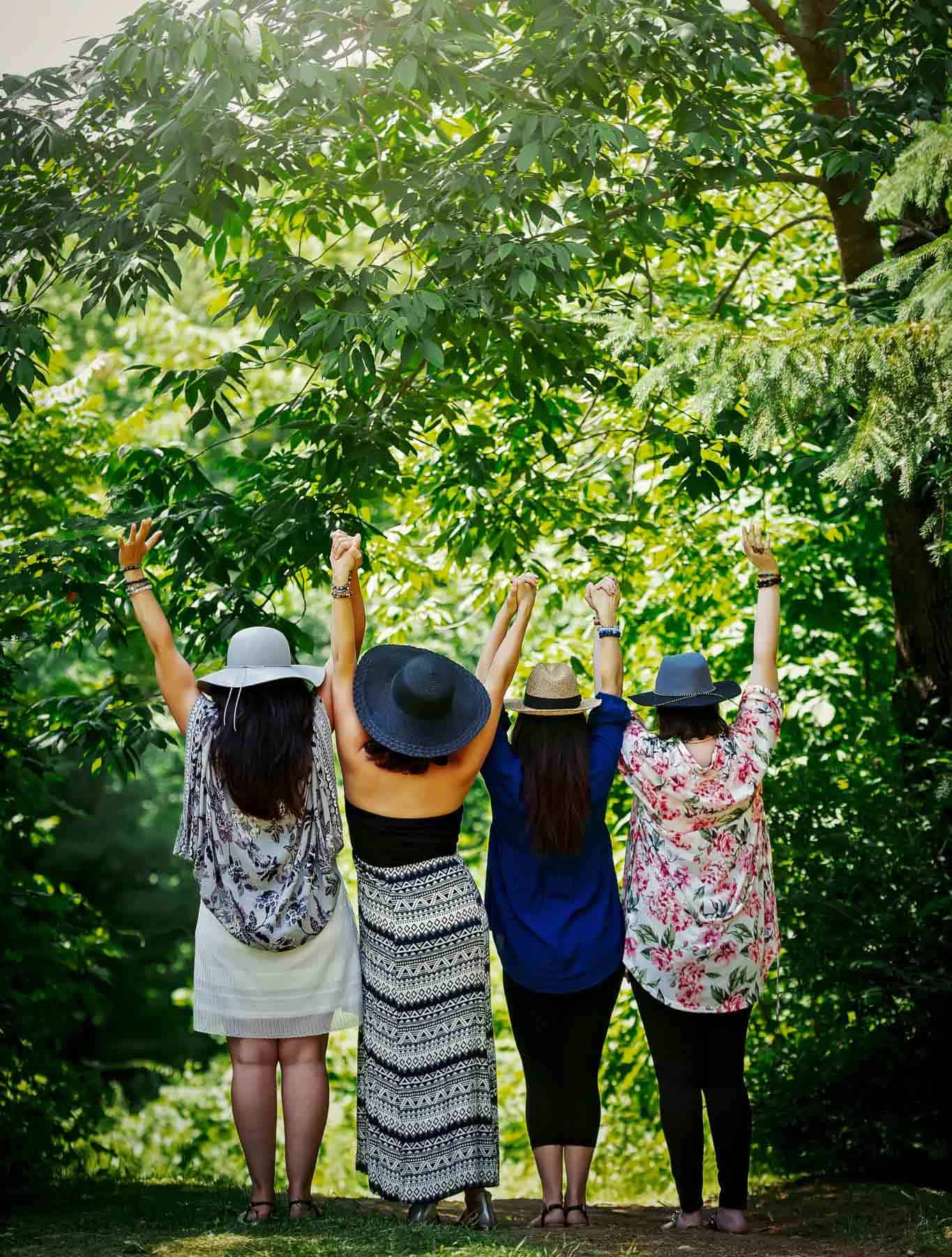 Hello beautiful! Join me in this journey of being a solopreneur. While the road may be rocky at times, it is so very worth it!