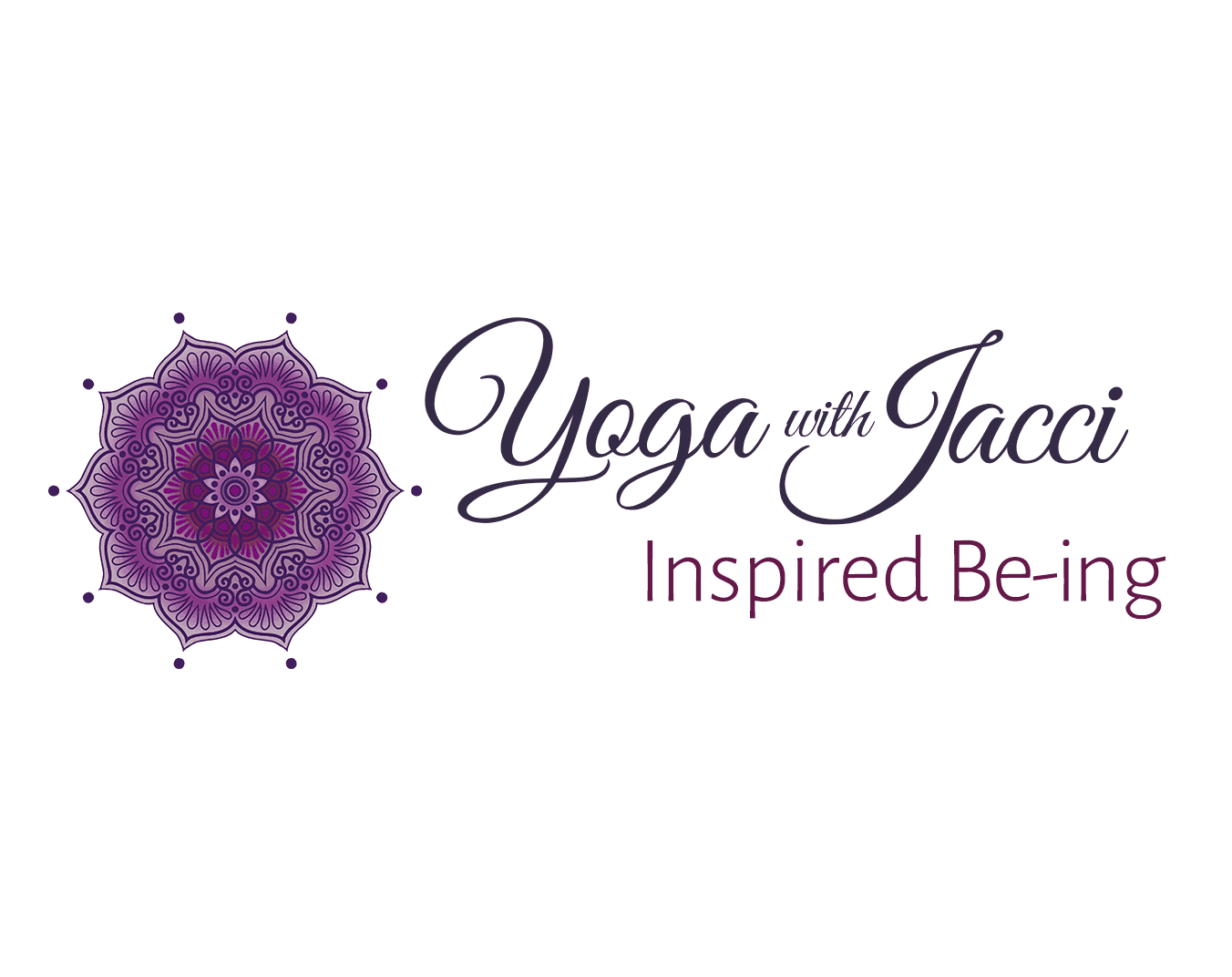 I have always been impressed with Chrissy Gruninger's drive to serve her clients in the best possible manner and her ability to continue to grow her skills and keep up with what's new.  It wasn't until I got divorced in 2014, however, that I really saw my sister put her skills into action.
I have been self-employed since 2001 and just on the other end of the social media explosion.  I have always felt a little "out of it" when it came to social media marketing.  After my divorce, it became imperative that I step out of my box and into a new arena.  I was lucky to have my sister at my side to support and walk me through the process. 
She has been nothing but professional with me and I know she is committed to my success as well as that of all her clients.  She was able to help me devise not only an immediate marketing plan but coached me as to where I might want to be in 3, 5 and 10 years. 
With Chrissy's help, my business has expanded and prospered.  I am more aware of not only the results of social marketing and staying consistent but also of having support for the overall planning of my business. 
Chrissy is very organized and has recommended and supported my learning of various systems that keep me and my business on track.
In addition to helping me revise my website and social media marketing, she has also helped me develop a series of online courses that were part of my 5-year plan.
It doesn't matter what your field of expertise is, we can all use support in the areas that we lack strength so that we can focus on what we passionate about.  Chrissy can support you on your path.