Welcome. I'm so happy you're here.
I'M CHRISSY GRUNINGER, AN ONLINE BUSINESS MANAGER, STRATEGIST AND MINDSET COACH.
My clients include wellness professionals, yoga schools, functional medicine doctors, personal development coaches, authors and artists.
The Social [media] Wellness™ team offers website design and development, online marketing strategy, program development, social media management, copywriting, graphic design, branding and much more…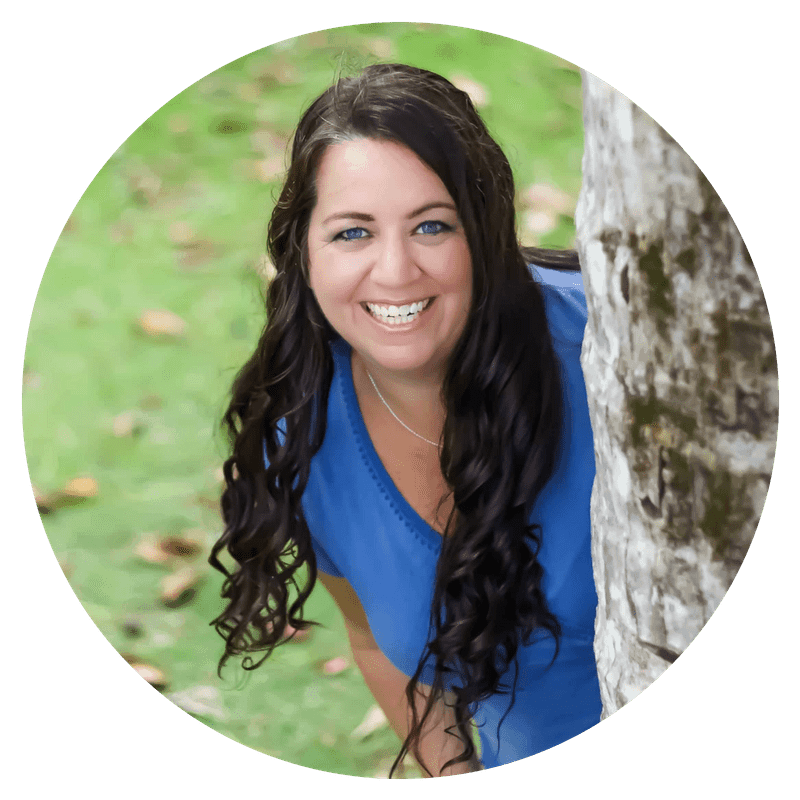 Who we work with
Whether you own a wellness or medical practice, write books, run a yoga studio, are outdoors hugging trees (which we think more people should do!), make your own biodegradable spa products or manage an eco hotel or tour company, our team wants to help you thrive in the world of online marketing and social media.
We support those who love to share positive energy. Committed to creating oneness in ourselves and in the world. Generating contentment wherever we go. Celebrating daily with fun and flow. Afire with fresh ideas for the individuals and companies we support .
Coaching people toward wholeness when they're ready to light up the world.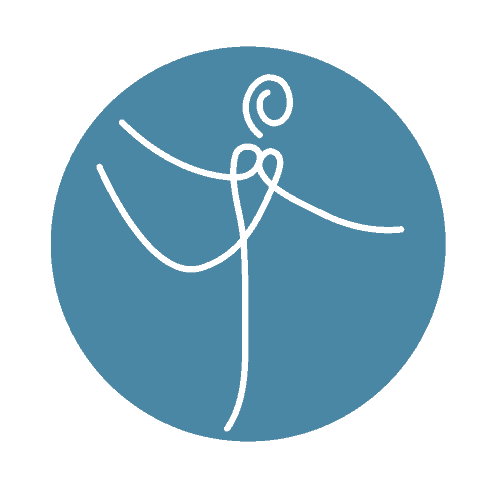 Wellness Pros
Supporting yoga teachers, studios, schools and retreat / wellness centers, helping them share their positive messages with the world
Hospitality and Travel
Working with eco hotels, travel professionals and tour companies, we create a fun and dynamic connection to both past and potential guests.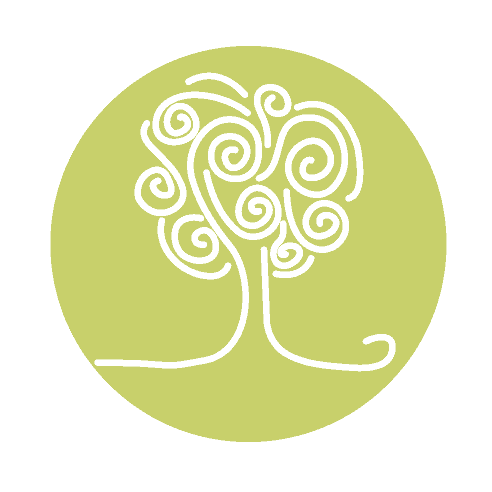 Nonprofit Organizations
Creating meaningful change, connecting nonprofits with the people who love them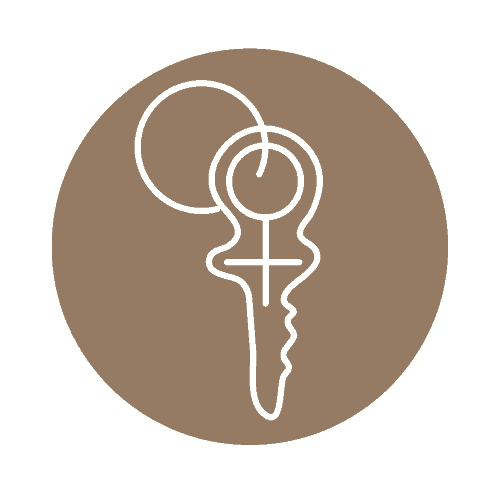 Women Owned / Managed Businesses
The majority of the businesses we work with are either women owned or managed.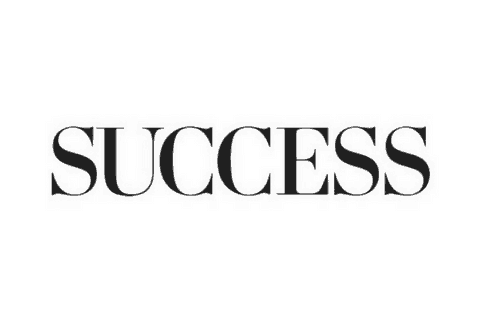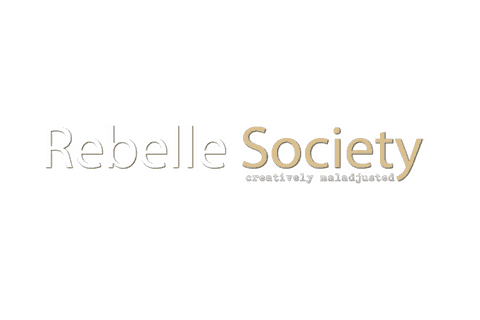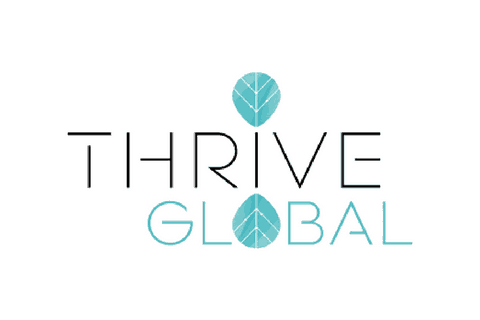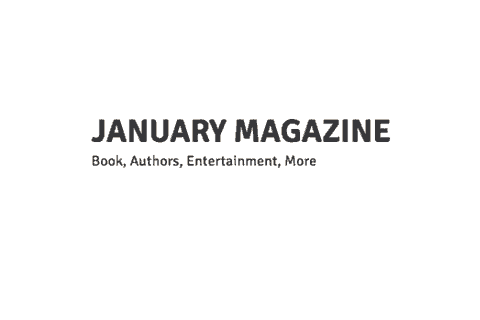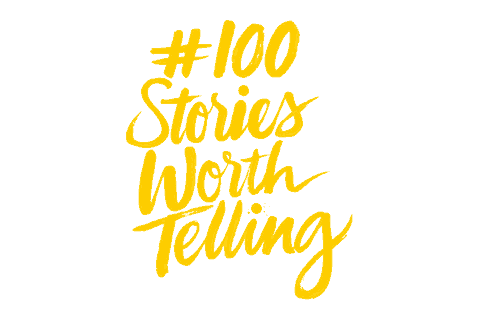 Let's chat about what services, training or workshop would be best for you and your business. Complete a quick form so I can get to know you a bit better and sign up for a complimentary consultation here.